At a time, Free Fire Elite Pass was one of the favorite ways for players to get more rewards at lower cost. Sadly, the Elite Pass was discontinued after its last edition in December. Many players who missed out on these season passes wonder how to get the Elite Pass in Free Fire now, whether it's free or paid, and if it's possible to get it without diamonds. In this article, we'll answer all of these questions and let you know how you can obtain it in the current state of the game.
What is the Elite Pass?
The Elite Pass is a special tier system in Free Fire. Joining it grants you access to exclusive rewards such as special crates, exclusive bundles, different skins for guns, vehicles, grenades, and much more. However, participation in this system requires spending real money. Despite the cost, it can be worthwhile as it offers items worth thousands of diamonds for just 499 diamonds. Moreover, the rewards allow you to elevate your gameplay with premium skin's abilities and flaunt your style in-game or even in the lobby.
How to get Elite Pass in Free Fire in 2023?
As I mentioned before, in November 2022, Free Fire went through some big changes with the OB37 update. They made an even bigger announcement: the December 2022 Elite Pass would be the last one ever in Free Fire. But they also introduced something new called the Booyah Pass, which can be seen in the game.
With the discontinuation of the Free Fire Elite Pass system, there are now only three ways to get the Free Fire Elite Pass: Booyah Pass, Luck Royale, and Special Events. However, please note that you won't be able to obtain all the rewards from an Elite Pass; you'll primarily receive the exclusive featured items, like exclusive bundles or skins.
There are three main ways to get Elite Pass rewards in Free Fire:
1. Booyah Pass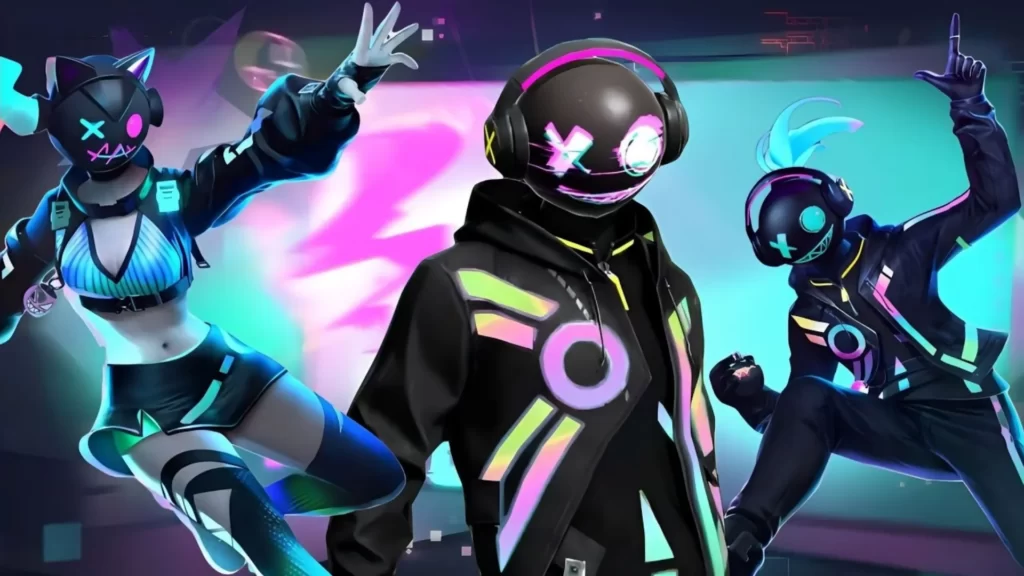 Booyah Pass is the new way to get rewards that were previously available in the Elite Pass. It appears every month, similar to the old Elite Pass, and offers rewards for completing specific in-game mission tasks. Sometimes, Garena also includes rare bundles and elite pass items and exclusive items from previous Elite Passes as ultra-rare drops in the Booyah Pass, making it easier to obtain Elite Pass items. However, this might involve some costs.
2. Luck Royale
Another way to obtain Elite Pass rewards in 2023 is through Luck Royale events, such as Ultimate Recruit and Hall of Elites, which occur once or twice a year. In Luck Royale, you spend a small number of diamonds (typically 30–50) for a single spin or around 400–600 diamonds for 11 spins. While winning something isn't guaranteed each time, your chances improve with each spin, making it advantageous to spin multiple times for a chance to obtain rare items.
3. Special Events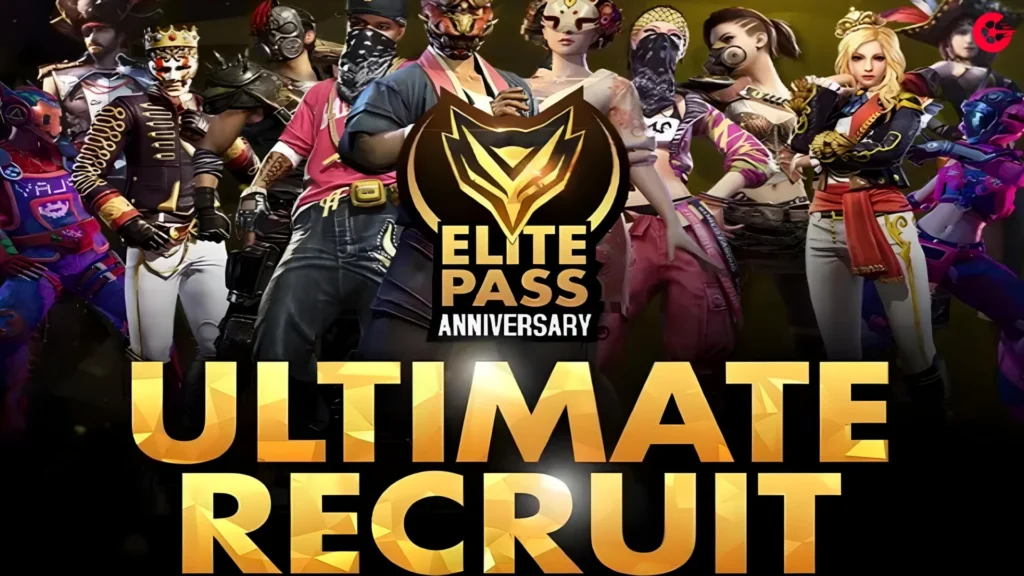 Lastly, Garena hosts various in-game events on many occasions, which can be either paid or free. You can complete in-game tasks during free events to get elite pass in Free Fire without diamonds or obtain rewards from paid events by spending diamonds.
In conclusion, the main way to get Elite Pass items in 2023 is through the Booyah Pass, as Garena has mentioned that most of these items can be found as ultra-rare drops in it. To stay updated, keep an eye on the game's Booyah Pass section. If you prefer convenience, you can also follow us on social media platforms like Twitter or Instagram for quick updates without any hassle.