Garena Free Fire has grown rapidly as one of the most popular mobile games in the world, with no shortage of options. One of these options is the ability to modify your profile to make you stand out from the crowd. It allows for the creation of a distinct appearance. You can modify and keep different styles of Free Fire names or simple FF nicknames as per your choice.
However, there is a new trend in Free Fire to change the Free Fire invisible nickname rather than use a different fancy-style Free Fire name, which they also like. Also, they look for special tricks and fonts for this, and maybe you too. So today we will share a trick for them. With which you can make your free fire invisible nickname, which will help you in Free Fire to remain anonymous.
So, without any further ado, let us move to the article and learn how to create an invisible name in Free Fire Max.
How to create and set an invisible name in Free Fire Max?
Players can also get a custom FF nickname of their own using special symbols and stylized fonts from a variety of websites. But getting an invisible name in free fire is not an easy task, as players cannot leave the nickname blank initially.
But it can be achieved by using Unicode 3164 character, which is known as "Hangul Filler". So today we are going to give you step-by-step information to get an invisible nickname in Free Fire MAX, and for that just follow the steps given below.
Steps to create and change invisible name in Free Fire Max:
Step 1: First of all, go to Google search and type "Unicode character U+3164" there.
Step 2: Now, open the first website where you will see a blank space.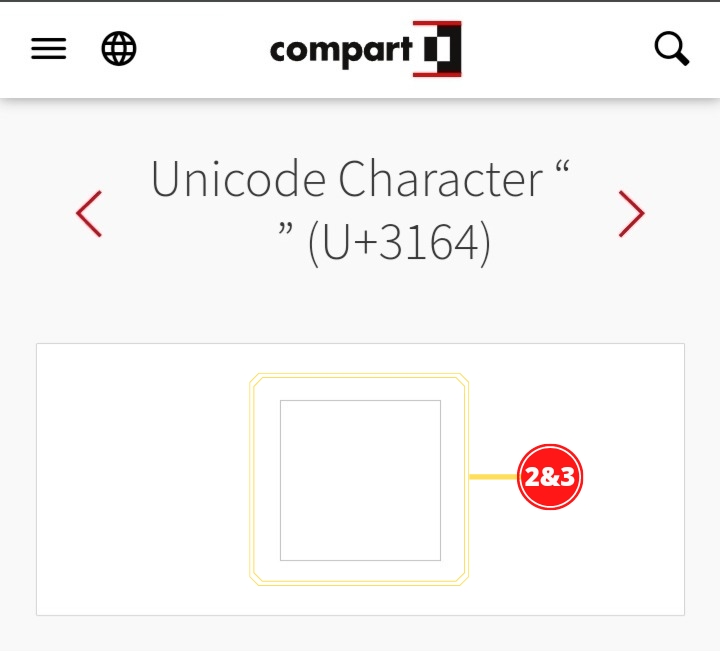 Step 3: Simply copy it by long pressing on it.
Note: You can't use Unicode 3164 character as a directly to change your name because many players have already taken this name, so follow the next step.
Step 4: Then write some random characters below the copied Hangul Filler as superscripts and copy the entire text. Otherwise, you can also use Braille dots as superscript, and click here to access the list of Braille dots for ff invisible name.
Step 5: Now, open your game and click on the profile section present on the top-left corner of the main screen.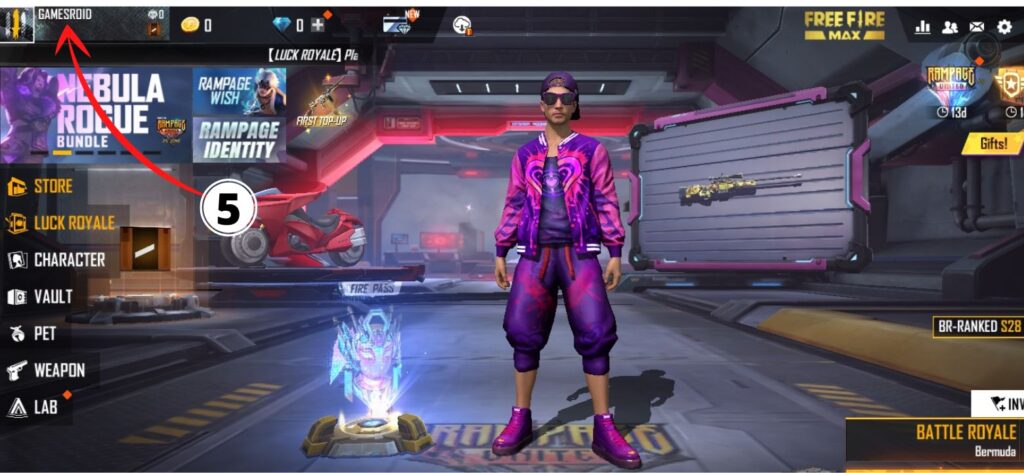 Step 6: Your profile will open up; now press on the "yellow name change option."
Step 7: Now, a dialogue box will appear, requesting that the players change their nickname.
Note: You need to pay 390 diamonds to change your free fire invisible nickname, but if you have a name change card, you can change the invisible name in Free Fire without diamond.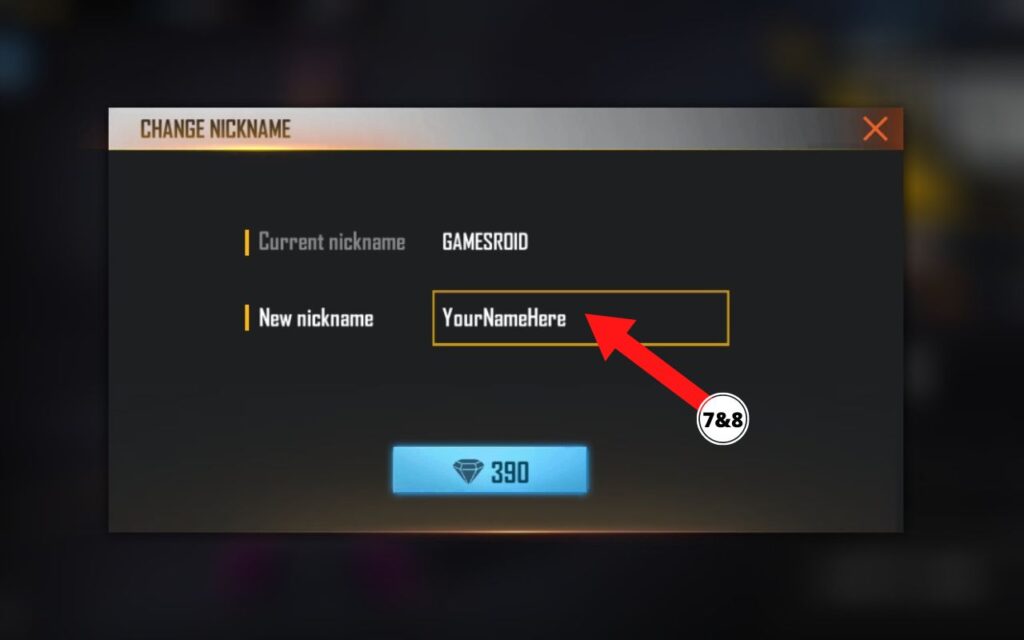 Step 8: Now paste the copied text into the text field and hit the button below. And if it is the case that the name has already been taken by someone, you can add a dot or any other special character to the box to change your Free Fire name.
Step 9: Once done, your Free Fire name will be invisible.
---
That's all for this post guys. Keep an eye on GameRoid for more such updates and don't forget to follow us on Twitter, Instagram, and YouTube!