Free Fire has been one of the most popular battle royale games in the gaming industry, consistently garnering one of the largest growing communities across the globe. And because of the incredible, growing craze for the game among players, you can find a large number of Free Fire YouTubers who upload daily videos focused on the game for fans to enjoy;
However, only a few have achieved milestones or achieved decent subscriber counts. AS Gaming is one of the them that has become well-known for creating content for this game. So, today in this article, we will try to reveal more details about AS Gaming, such as: his Free Fire ID; his in-game stats, including K/D ratio and guild ID; his income; and some real-life information along with in-game information like this.
Who is 'AS Gaming' in Free Fire?
Sahil Rana, better known by the name of his YouTube channel AS Gaming, is one of the new faces in the Indian Free Fire YouTube community, but over the past year, AS Gaming has rapidly grown his channel and now become the second most subscribed Garena Free Fire Youtuber in India with 17.8 million subscribers.
Talking about real life, he is from Himachal Pradesh, India, and by the year 2023 he will have turned 19. And as I mentioned above, his real name is Sahil Rana. He also plays with his brother, who is also popular like him.
AS Gaming UID in Free Fire
AS Gaming Free Fire UID is 169525329, and his game-name is A_S GAMING. You can send quick request to him though this AS Gaming Free Fire id.
AS Gaming Guild ID in Free Fire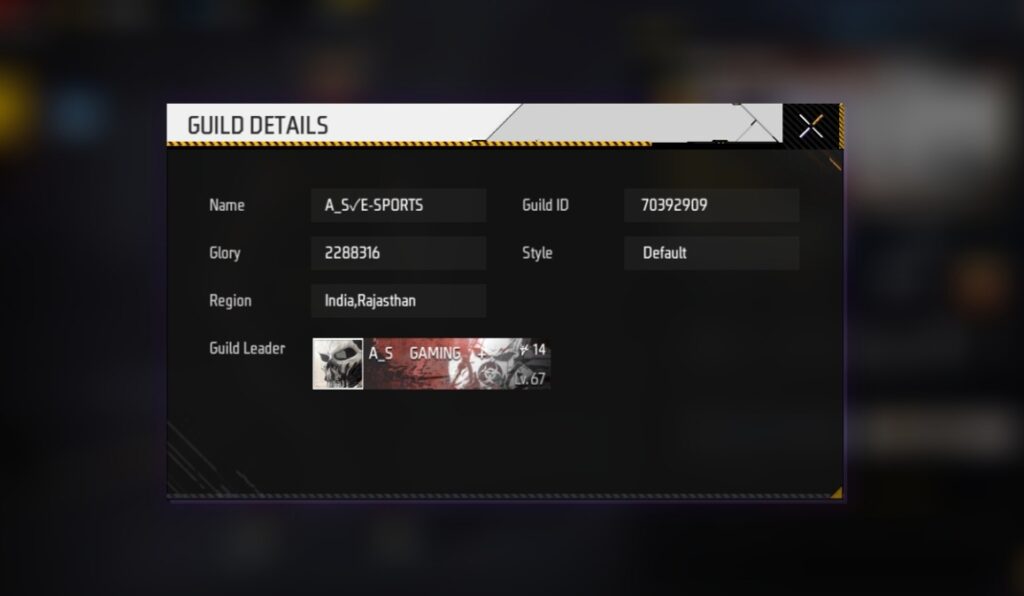 Currently, AS Gaming is in the A_S✓E-SPORTS guild and he is its leader. AS Gaming's Guild ID is 70392909 with a total glory of 22 Lakh+.
In-Game Stats of AS Gaming ID:-
AS Gaming Level
AS Gaming Free Fire ID's current level is 67 with over 14k+ likes.
Lifetime Stats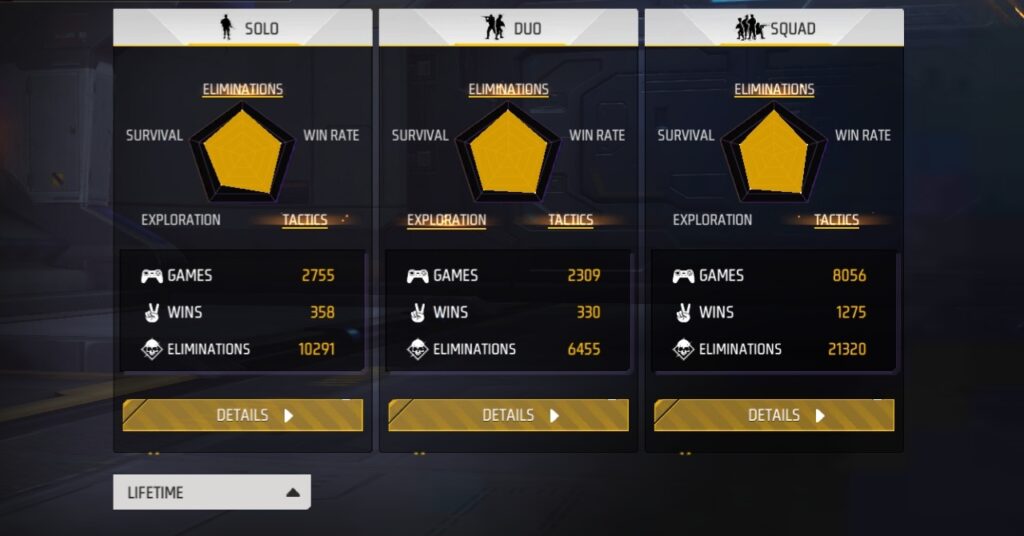 In lifetime, AS Gaming participated in 8056 squad games in Free Fire and won 1275 of them. The K/D ratio is maintained at 3.14 by making 21320 kills in this mode.
He has participated in 2309 duo matches, winning 330 matches with a K/D ratio of 3.26.
And A_S Gaming has also played 2755 solo matches and won 358 of them, which recorded a K/D ratio of 4.29 in this mode by killing 10291 opponents.
Ranked Stats
Sahil Rana hasn't played any matches so far, so in rank stats, we don't have any data on AS Gaming's Free Fire ID to show you.
CS Career Stats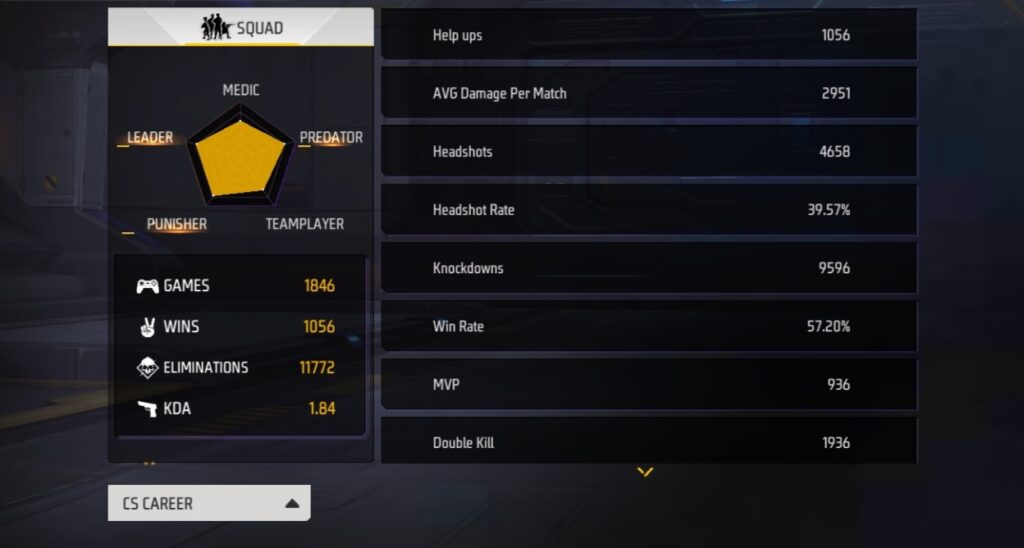 A_S Gaming has played a total of 1846 games out of which he has won 1056 matches with 11772 kills and has maintained a K/D ratio of 1.84. And a win rate of 57.20%.
Clash Squad Ranked Stats
As in ranked mode, in the ongoing CS ranked season, he also hasn't played any CS Rank matches so far, so, we don't have any data on AS Gaming's Free Fire UID to show you.
AS Gaming's YouTube Channel
Sahil Rana created this channel on October 26, 2016 and has been uploading content since 2019, and he makes a hard effort to keep his audience entertained. He gains millions of views every day on his videos. He has uploaded about 917+ videos on his main channel till now. With 17.8 million subscribers, he has risen to the second most subscribed Garena Free Fire Youtuber in India.
AS Gaming's Monthly and Yearly Income
As per the estimates available on Social Blade, based on YouTube channel views, AS Gaming's monthly income is in the range of $9.3K-$148.1K and its annual income is in the range of $111.1K-$1.8M. He also earns income from super chats, subscriptions, and sponsorships.
His Social Media Accounts:
---
That's all you need to know about your favourite Free Fire YouTuber, AS Gaming's Free Fire ID, his game stats, K/D, and estimated earnings details.
If you liked the post, please don't forget to share it with your other friends and follow us on Twitter, Instagram, and Google News to stay up to date with more updates and news related to Free Fire.