Just a couple of weeks ago, Garena rolled out the new update for the game, which brought a variety of new features, rewards, and updates to the existing game modes, characters, weapons, and much more. But being ardent fans of the popular battle royale game, many players are already eagerly waiting for the next patch update of Free Fire, which is going to be the OB39 update of the game.
While some players are searching for important details like the OB39 release date, many others are searching for its advanced servers, preparing to test the upcoming features of the patch. So for all those fans out there, in this article, we will be discussing a lot of things to know about the upcoming OB39 update of Free Fire, including its release date, advanced server, new features and other related information. So, without further ado, let's get started.
Free Fire OB39 Update Release Date
The release date of Free Fire OB39 update is yet to be revealed. But based on Garena's past release patterns, those are usually at or before the end of the Clash Squad ranked season, and the current Clash Squad ranked season is set to end on March 22. So the Free Fire OB39 update is expected to be released on March 21 or 22, 2023.
However, this date could also be wrong, but since the new update comes every two months, it can be expected that this update will be released within the month of March itself. And as always, the update will be released on all platforms at the same time, which means all players on Android, iOS, and other platforms will be able to enjoy the new features of the new update at the same time.
Free Fire OB39 Advance Server
As you may know, before releasing an OB update to the game, Garena also releases the Advance Server in Free Fire, which allows players to test and provide feedback on new features before the update is released. It also gives players a chance to experience the new features of the update before anyone else.
And this time also, the developers of Free Fire are surely going to launch an advance server for OB39 update, which is usually released about a week or two before the launch of the new update. But as the advance server will be available for a limited time and only a select few players will be able to test the new features, it will require registration, which can be complicated for you. So you can check out our complete guide on how to register for OB39 Advance Server and its download process.
What's new in Free Fire's OB39 update?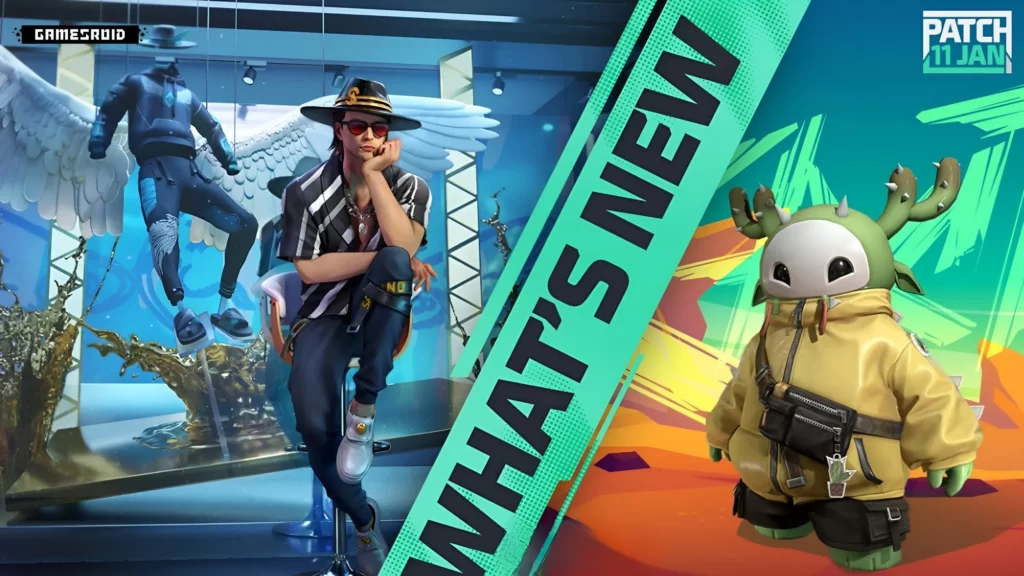 Like the previous OB38 update, this new update of Free Fire, OB39 is definitely expected to bring some more exciting new features, events, and rewards to the game, as well as a new celebrity or brand collaboration. Although there are no confirmed leaks, one can also expect some new modes, weapons, and features to be introduced with the update.
Additionally, Garena may make changes and adjustments to existing items and may include changes to some features from previous updates that were not liked by players.
Overall, in the end, we can only hope that the Free Fire OB39 update will be loved by the fans of the game and will surely promise some new and exciting content for the game. However, it is important to note that the above date is an expected date, and Garena may change the release date for the update without prior notice. But you don't have to worry, because we will try to keep you updated about it, but for now, don't forget to follow us on Google News, Twitter, and Instagram.