As you know, Free Fire is a battle royale game, which is one of the most played games in the world. And probably you must have played it too. And has it ever happened to you that you are playing with your squad or duo and you are unable to kill your enemy, then your partner calls you "Noob"?
I don't know about you, but my friends call me a noob, though less so than before. And if this has happened to you, or if you have ever suspected that I am a noob, but who is the biggest noob player in Free Fire, and actually who are the Free Fire noob players?
You would definitely like to know the answer to this question. Although there can be many answers to this as to who is the noob player in Free Fire in India, as I mentioned above, I am the one.
But right now a different trend is going on in Free Fire, in which we are not being called noobs, but those who spend more money in the game are being called noobs. For example, the richest noob in Free Fire, but how and why? Let's talk about it.
Who are the Noob Player in Free Fire?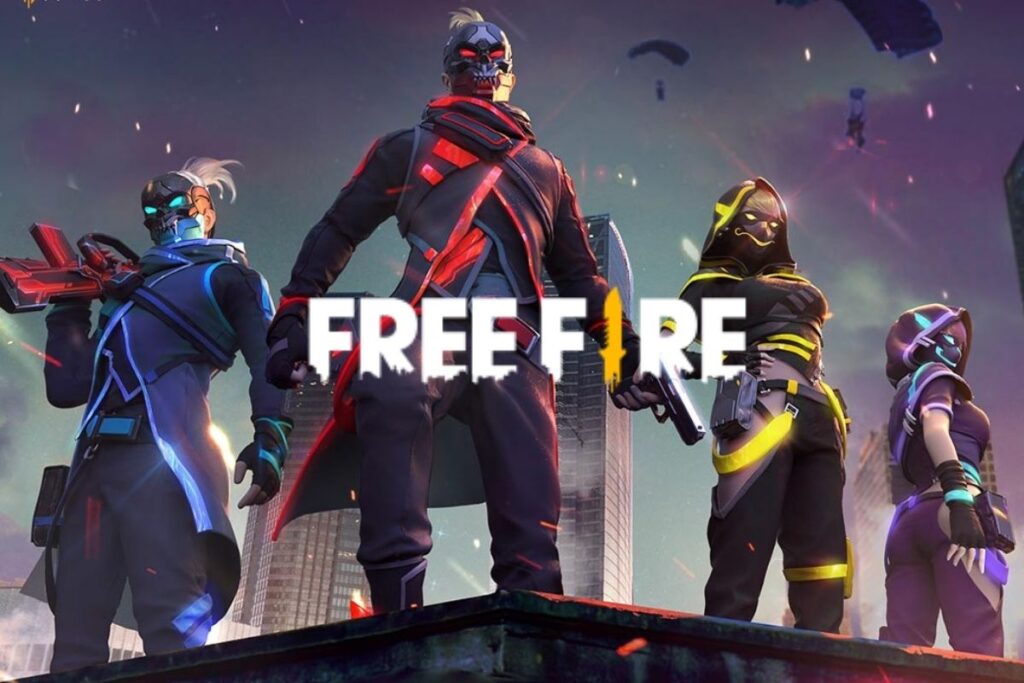 The word "noob," also known as "dumb," is used to insult or tease someone a little. But in the gaming world or Free Fire, the players who play the game for the first time do not know much about it. In such a situation, those players are addressed by the word "Noob" by the players who play well, or if a player is not able to show good gameplay, then he is called a "Noob" player. And the players who play well, kill more, and use their skills are called pros and legends.
And in Free Fire, if someone ever calls you a bot, then it does not mean that you are a robot 2.0, because bot is a synonym for noob. That's mean you're the noob player in Free Fire.
Who is the Richest Noob in Free Fire?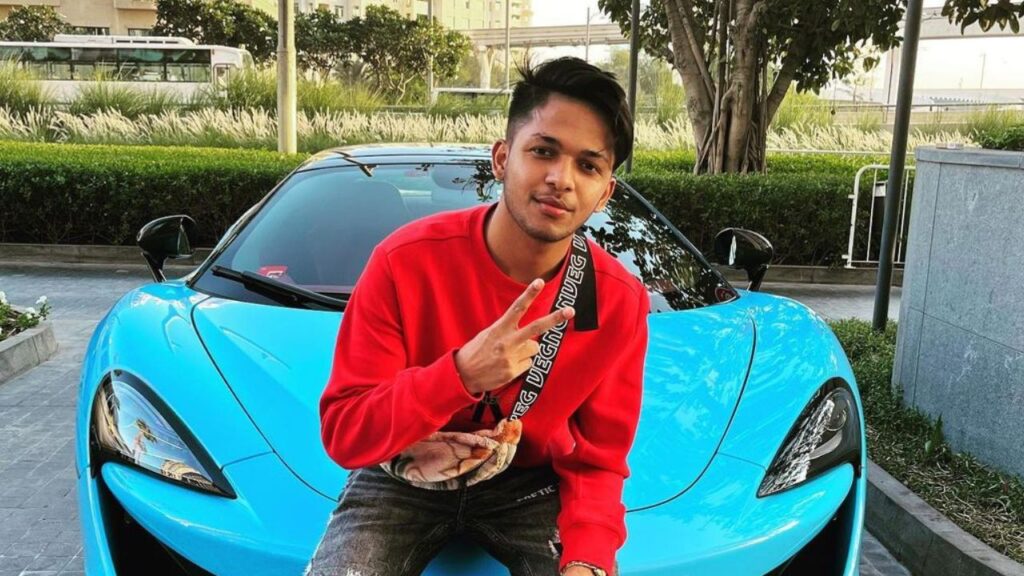 Like I said in the beginning, there is a different trend going on in Free Fire: the richest noob player in Free Fire. According to which, the richest noob player in Free Fire is "Lokesh Gamer".
For your kind information, if you do not know, we will tell you that Lokesh Gamer is a gaming content creator and among the top 10 Garena Free Fire Youtubers in India with 14.7 million subscribers, who has now become famous as the richest noob player in the world or India.
Although it would be wrong to call someone a noob, there are a lot of reasons behind calling Lokesh Gamer a noob, so Lokesh Gamer or his fans never feel bad about it. So let's know some of those reasons why Lokesh Gamer is called a noob player in Free Fire.
The Reasons: Why is Lokesh Gamer called Free Fire's richest player?
The reason why Lokesh gamer is called the richest noob in Free Fire is that he invests a lot of money in the game, but his gameplay is not as good as it should be. And apart from this, many times, Lokesh gamer has described himself as the richest noob player in free fire in the titles of many videos on his channel.
So this is also a reason why he is called the richest noob player in Free Fire. And in simple words, the name, richest noob player in India, shows two in-game characteristics of Lokesh Gamer: one is his in-game richness, and the other is his noob gameplay.
Apart from being the Free Fire richest noob, Lokesh is also known as the noob youtuber in Free Fire, the richest Free Fire player, and the diamond king.
Richest Noob Player in Free Fire's ID, Guild, Stats, Likes, and more:
Lokesh Gamer's Free Fire ID is 220528068. With more than 8300 likes, the current level of Lokesh gamer is 64, and from his popular name, "Richest Noob," you can expect that he has invested a lot in games. This is why you can see that he has bought almost all the Elite Passes since he started playing.
Talking about the guild, Lokesh Gamer is in the LOKESH???GAMER Guild, whose ID is 61158849 and it's glory is over 61 lakhs.
| Mode: | Games | Wins | Kills | K/D |
| --- | --- | --- | --- | --- |
| Solo | 1356 | 135 | 2762 | 2.26 |
| Duo | 1541 | 154 | 2641 | 1.90 |
| Squad | 3464 | 737 | 6533 | 2.40 |
Lifetime Battle Royale Stats
| | |
| --- | --- |
| Games | 1618 |
| Wins | 1003 |
| Kills | 9464 |
| K/D | 1.76 |
Lifetime CS Career Stats
The Free Fire Richest Noob Player's Youtube Channel
Lokesh Gamer channel currently has more than 14.7 million subscribers. Where Lokesh Raj, aka Lokesh Gamer, posts funny videos related to Garena Free Fire and does regular live streams of Free Fire. Alongside, he also does regular giveaways and mostly he spends his in-game currency on buying badges, which is another reason why his fans adore him.
Lokesh Gamer, diamond king in Free Fire, created his channel on 16 November 2017 and started uploading videos regularly. He has uploaded about 1100+ videos on his channel till now and his oldest video was uploaded on 7 April 2019.
---
I hope you must have understood who is the noob player in Free Fire? and who is Free Fire's richest noob player? And if you loved the post, then don't forget to follow us on Twitter, Instagram, and Google News to stay up to date with such information.