The parent company of Garena Free Fire, Sea Ltd., has announced the closure of Booyah, a streaming platform with over 100 million downloads. As reported by Reuters, after reporting a quarterly loss of nearly $1 billion, the company is putting the brakes on its game livestream platform and also shutting down a number of other projects such as blockchain, public cloud projects, and more.
In addition, Sea Ltd. will lay off some of its employees, around 30 to 40, who are associated with those business units. This makes it appear that the company is cutting jobs and increasing profitability, rather than focusing on expansion in other countries.
A spokesman for Sea told Reuters that the company had made "some changes to improve efficiency in our operations that impact multiple roles," adding that it would focus on "the long-term strengths of our ecosystem."
Sea Ltd. suffered some losses due to the Free Fire ban in India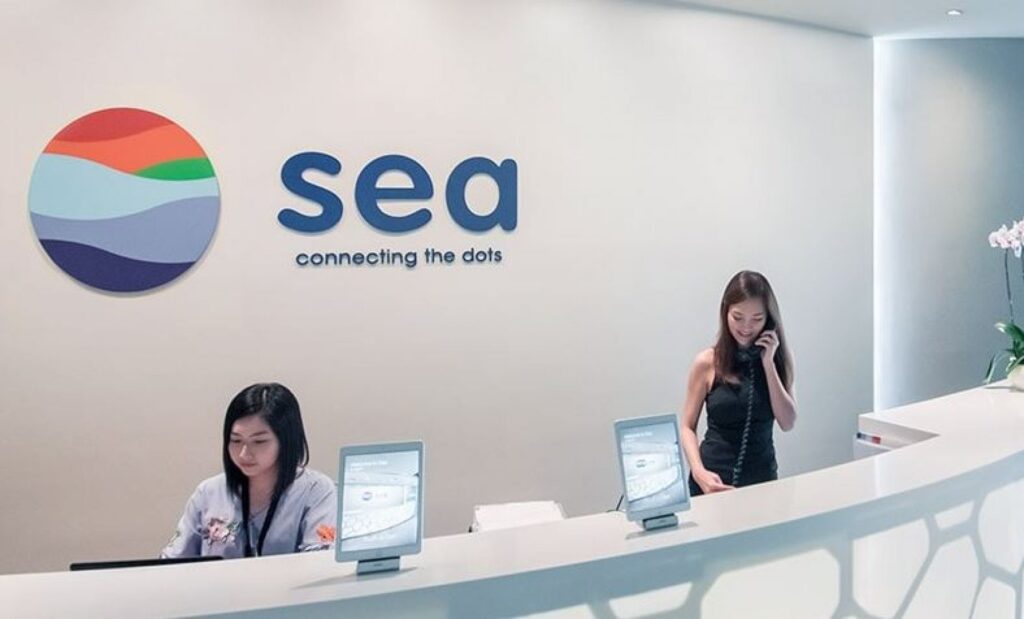 As reported by Reuters, during the pandemic, the company has suffered several setbacks, and the company's share price is currently falling continuously due to several problems. But one of the main setbacks behind this may be that, as you know, on February 14, 2022, the Indian Ministry of Electronics and Information Technology(MeitY), arguing that this app, Free Fire, proves to be a threat to the safety and privacy of Indian citizens, along with 53 other apps, banned the Free Fire game.
And the popular battle royale game, Free Fire Garena lost a huge market share due to the ban, with the corporation also seeing its market share drop by $16 billion in a single day immediately following the ban. Additionally, the company's online store, Shopee, pulled out of the French market.
As a result Sea Ltd. was left with no choice but to reduce its workforce, shut down its gaming livestream and community app, which is part of Sea's gaming unit Garena, and shut down projects at its development unit.
---
What do you think of Booyah's shutdown and Free Fire's comeback to India? Let's know us via comment!
For more Free Fire related updates and news join our Telegram channel, and also don't forget to hit the follow button on Google News and Twitter.