Profile pictures (PFPs) are a great way to express yourself and your interests on social media. And being an anime lover, you will definitely like to choose anime profile pictures. But you are here, which means you are looking for some good matching anime PFPs to be your couple or besties.
So whether you're looking for a cute matching anime PFP for couples, friends, gamers, boys, girls, or just something funny and unique, here in this article, we've rounded up the best matching anime PFPs from around the internet and also created a guide on how you can make your own. So let's get started!
Best Matching Anime Profile Pictures (PFPs)
The list of the anime matching pfps comes in all shapes, sizes, and styles, from classic shonen anime to more obscure moe-style. These anime profile pictures feature characters from popular franchises like Naruto, My Hero Academia, Attack on Titan, Dragon Ball, Demon Slayer, Sword Art Online, Kimi no Na Wa, and more.
You can pick your favourite one, but if you don't find the best matching pfp for you among these, you can scroll down to the bottom of the article to know how to make your own matching anime pfp.
Matching Anime PFPs for Couples
If you're looking for PFP for you and your partner, the first list of articles is dedicated to providing plenty of options. From classic shounen anime to romantic shows, we've curated our top picks of the best matching anime PFPs for couples.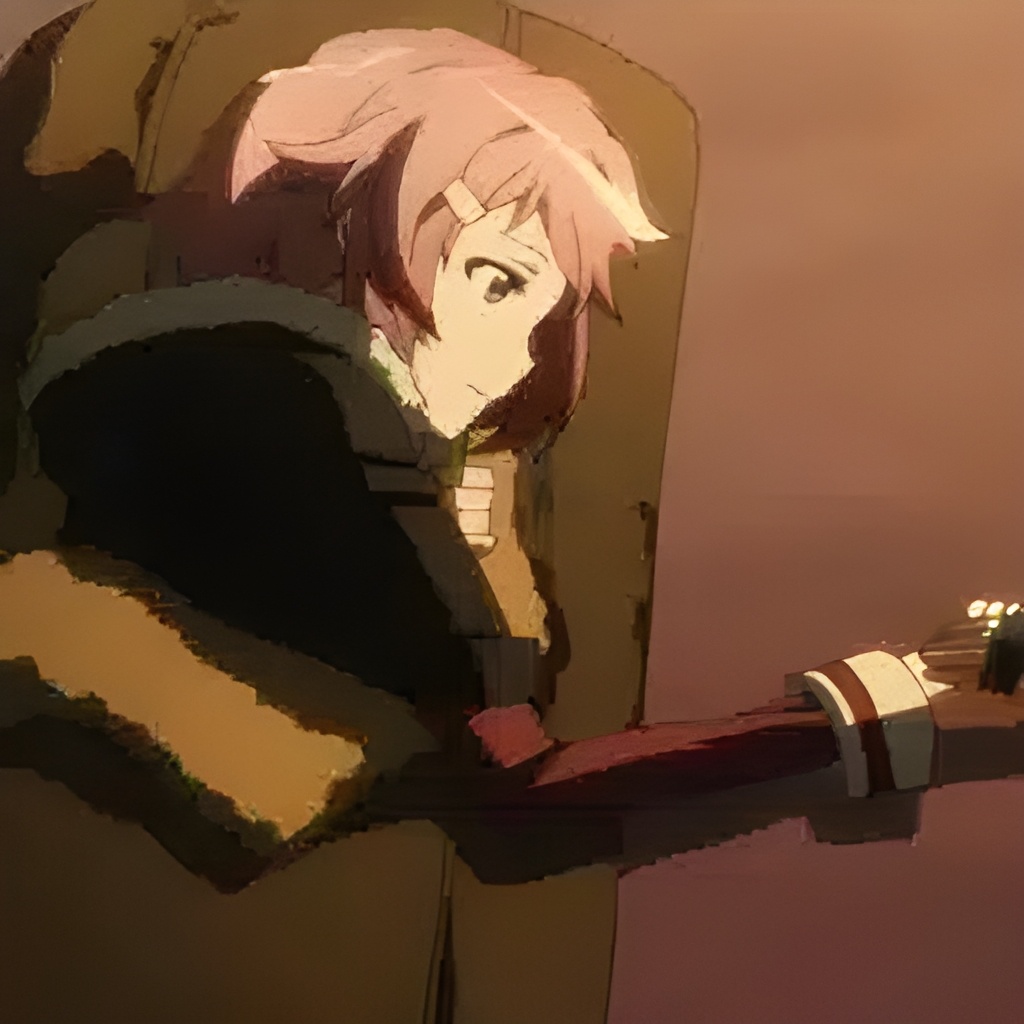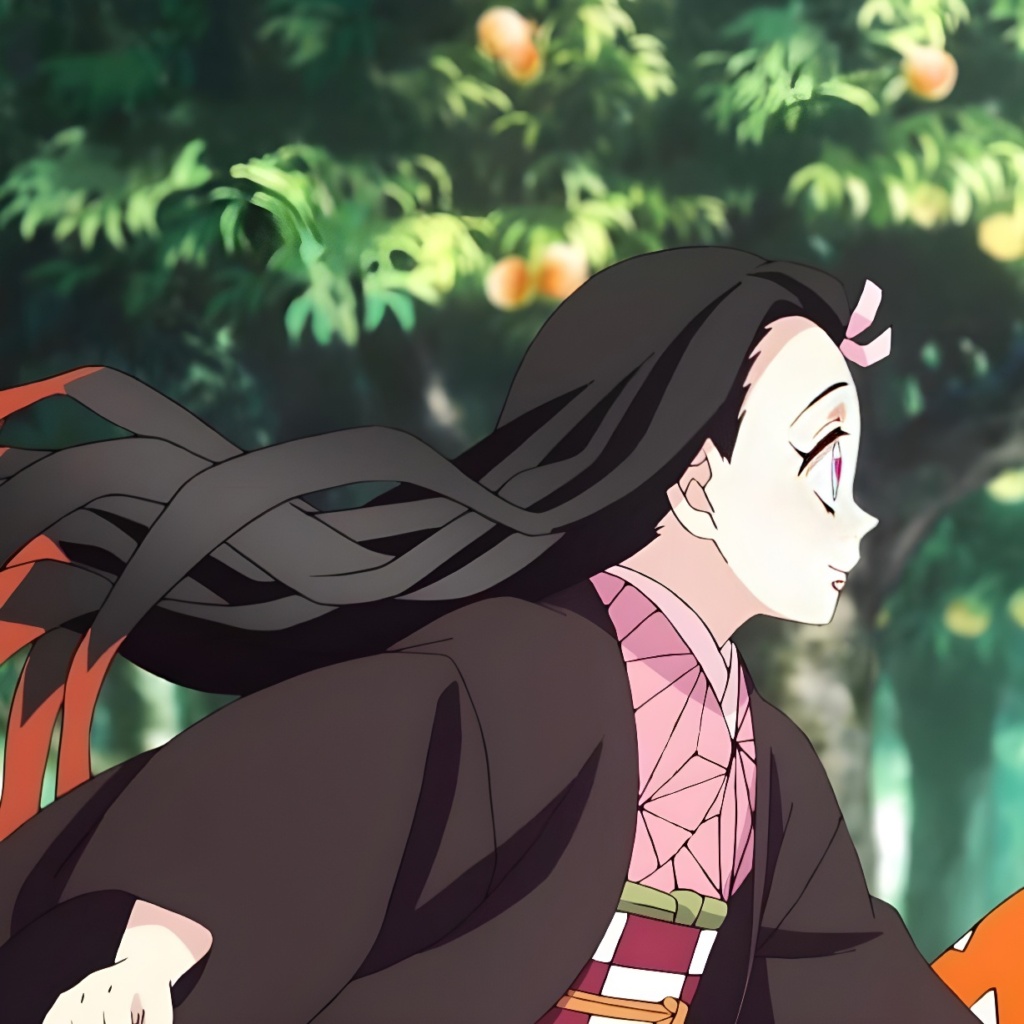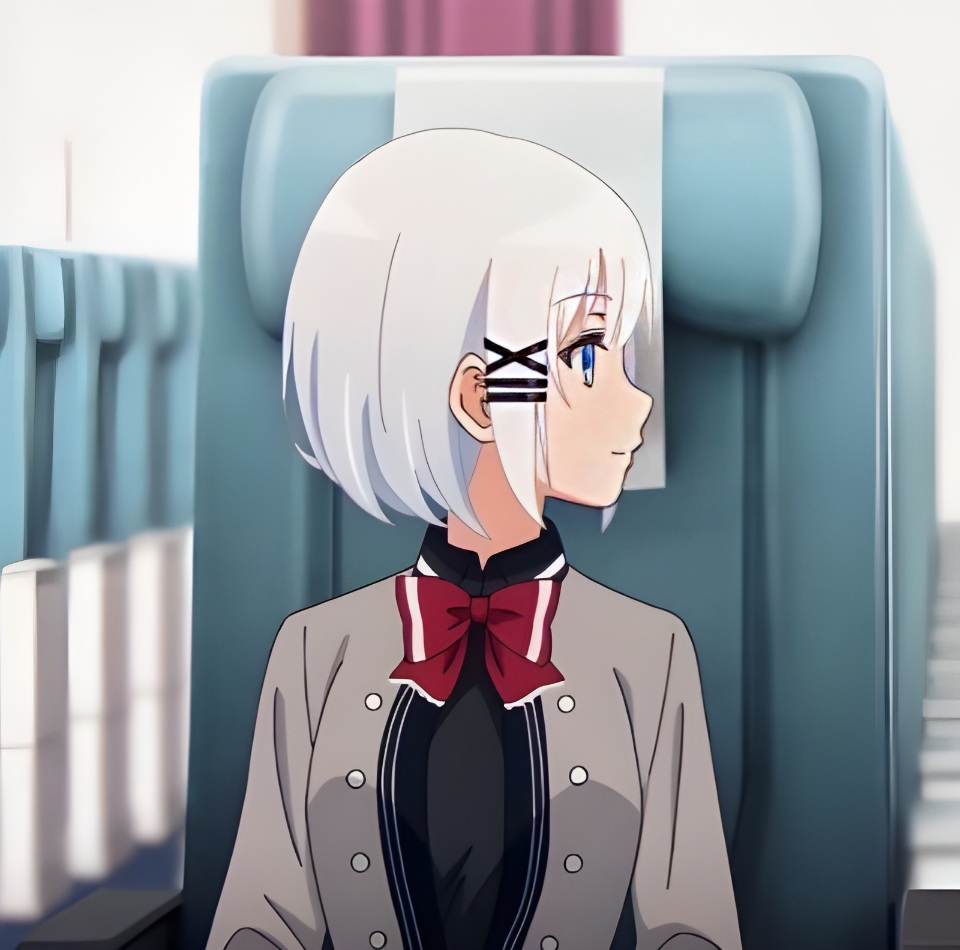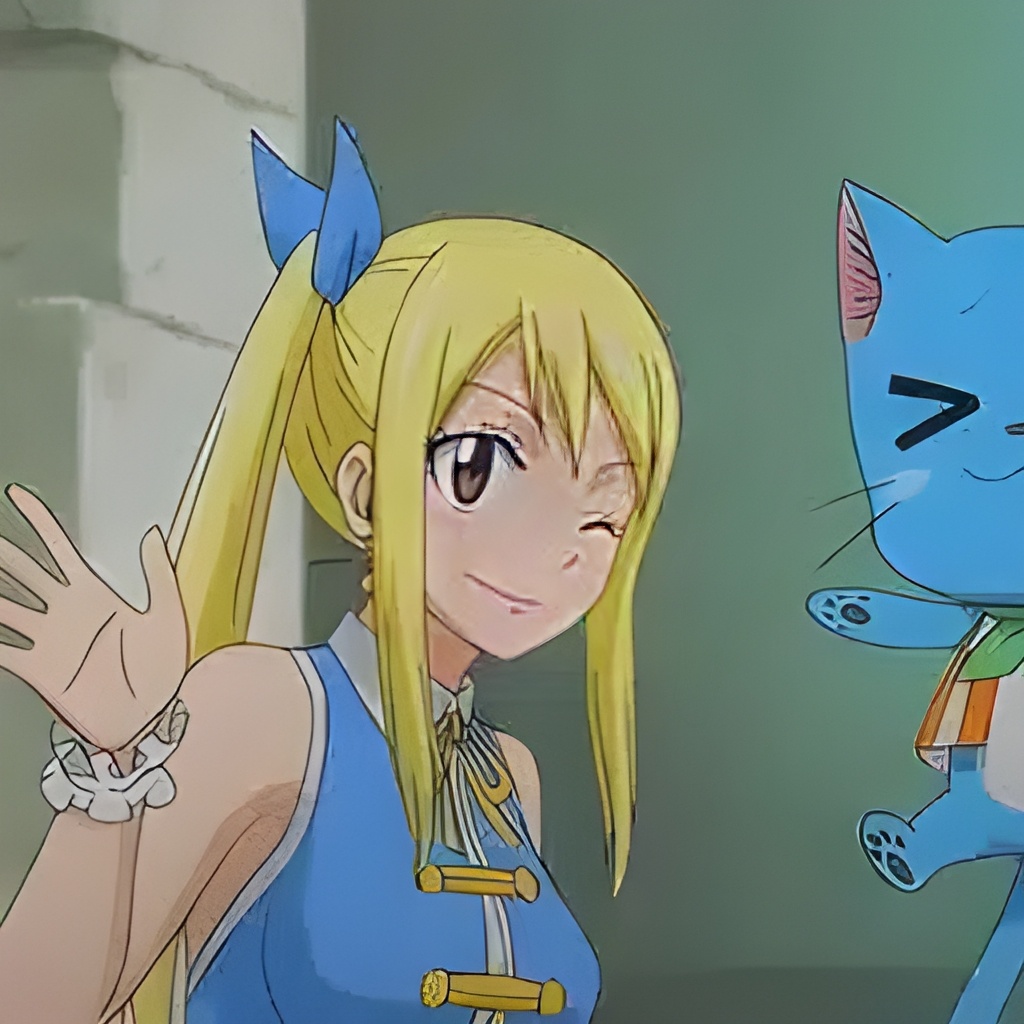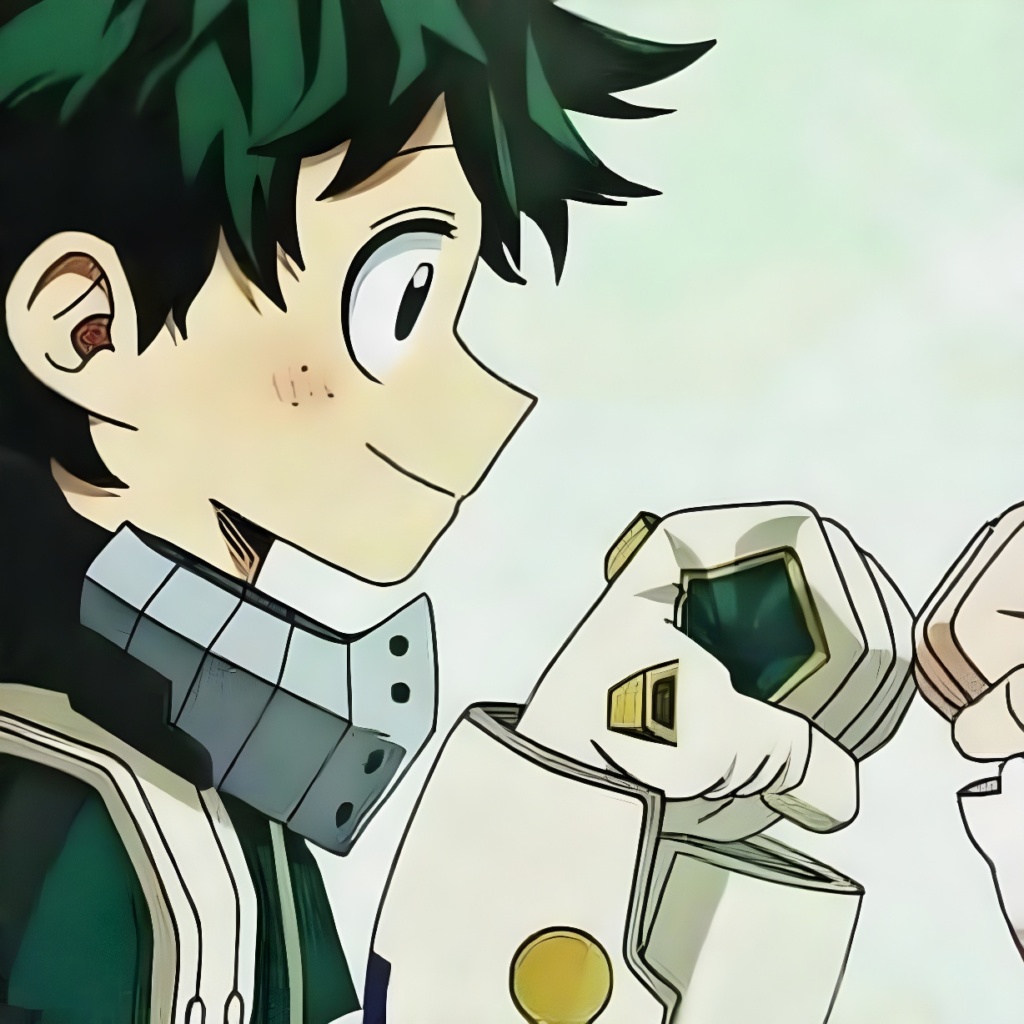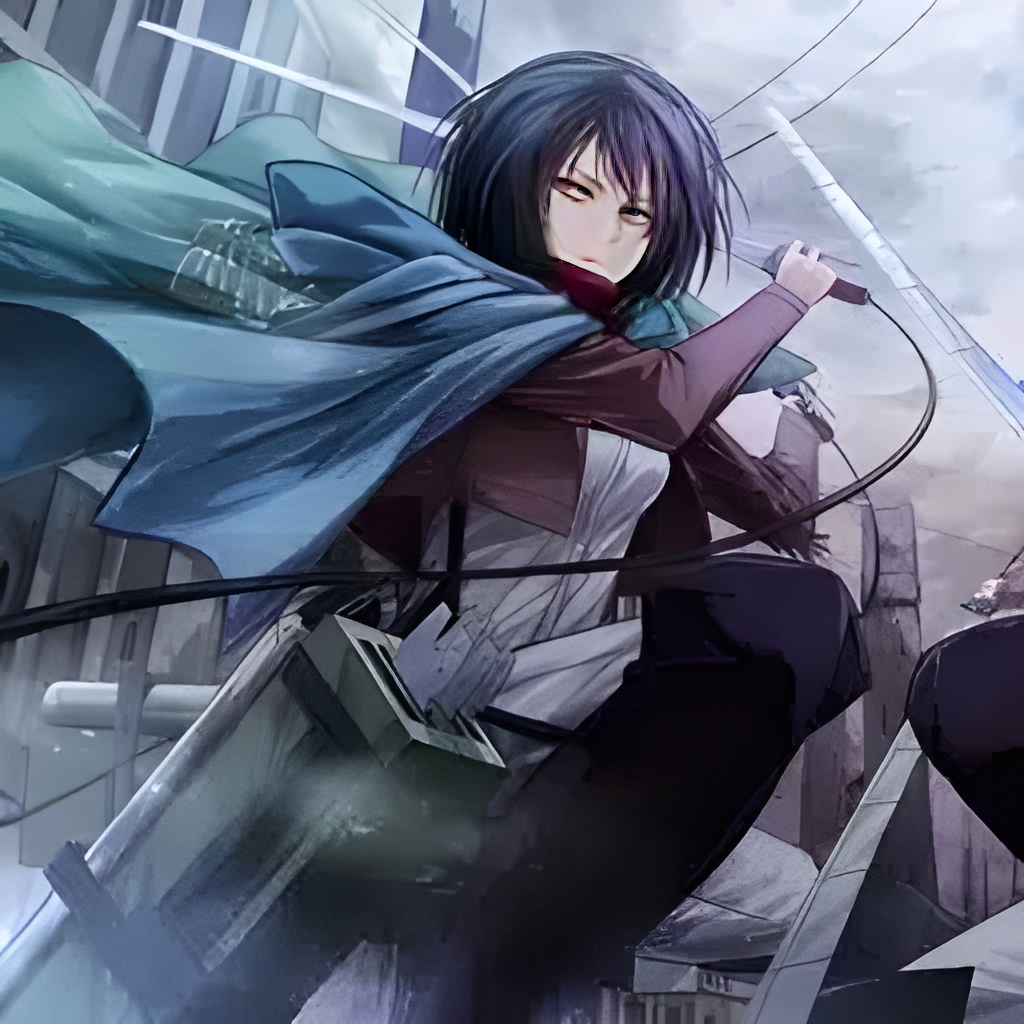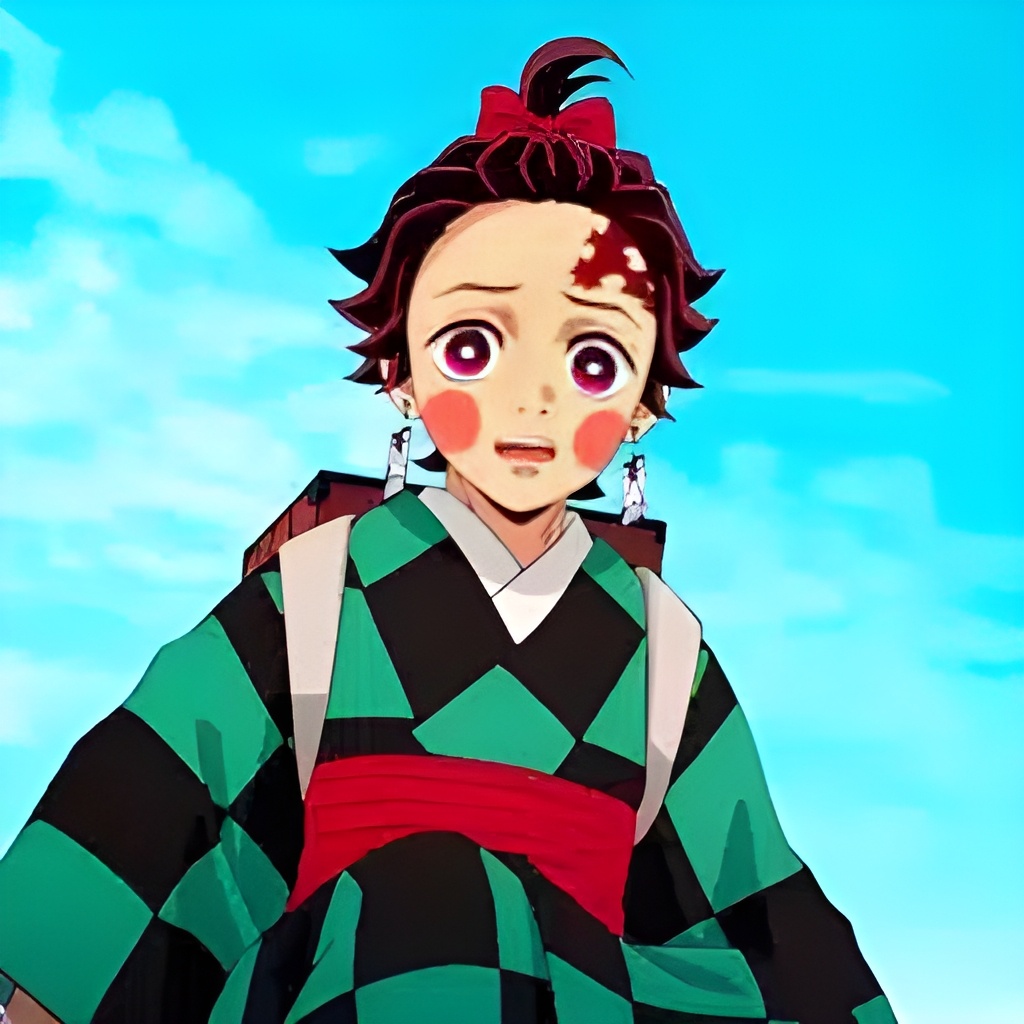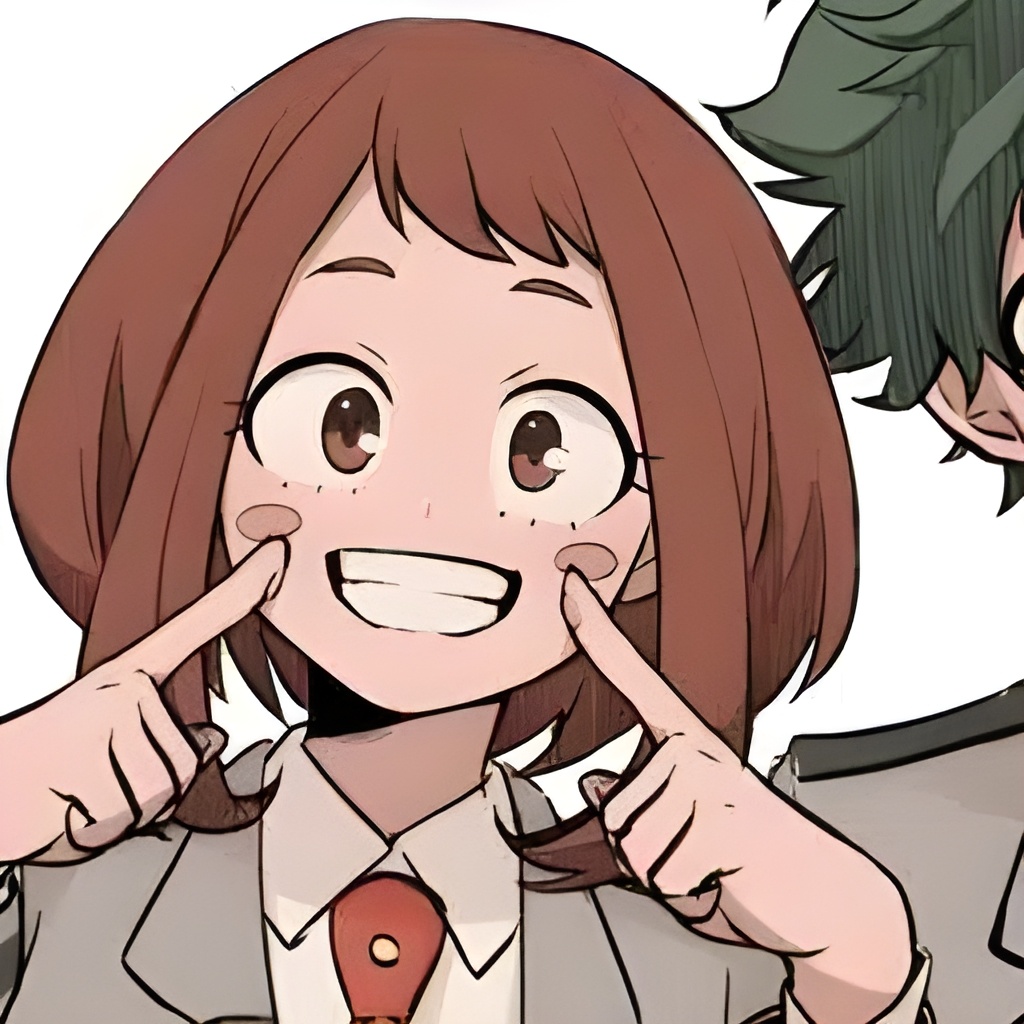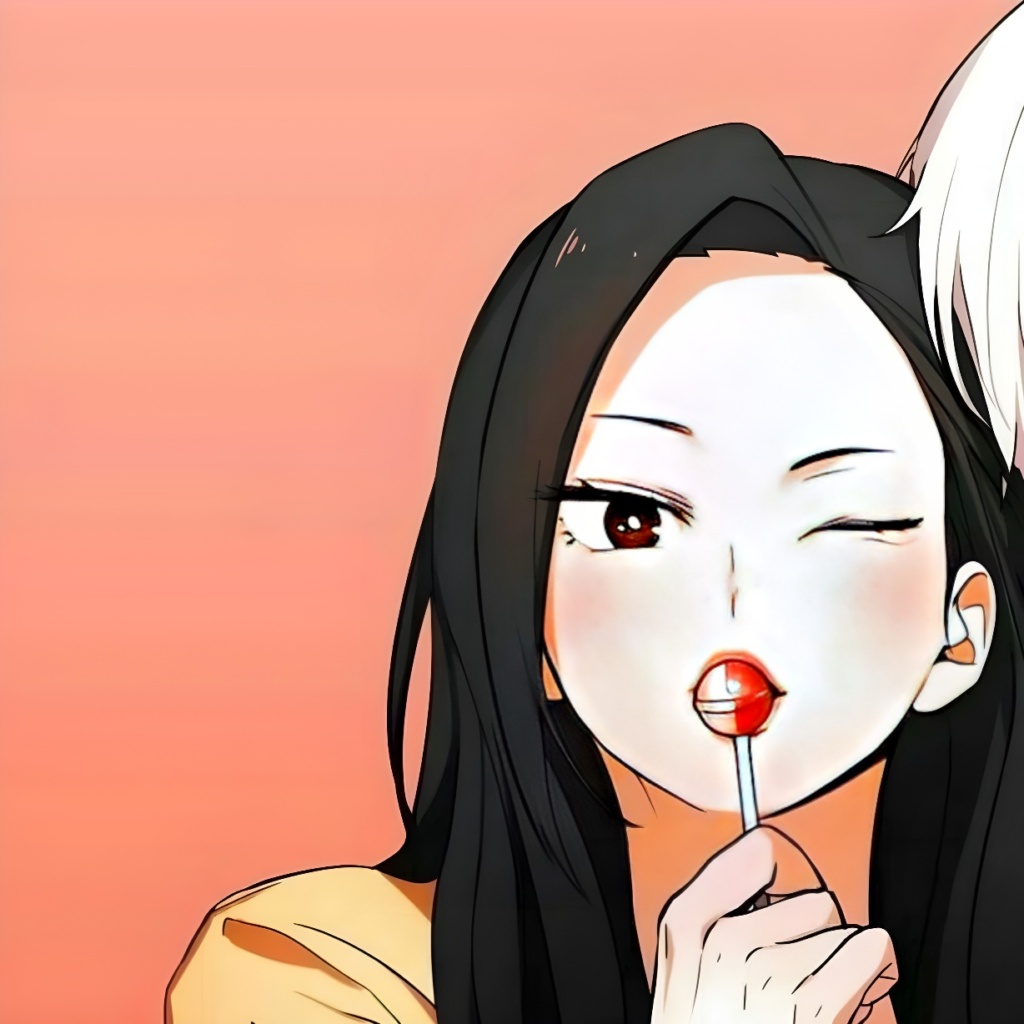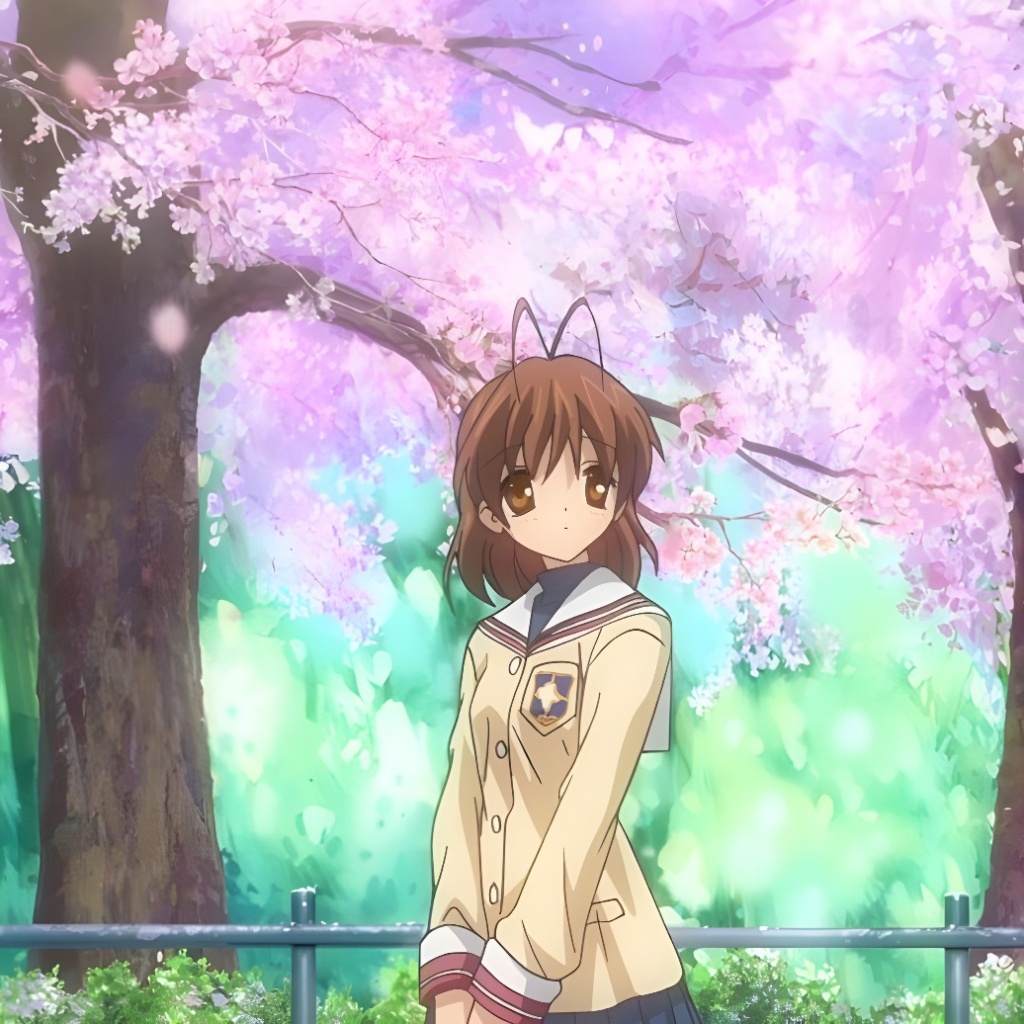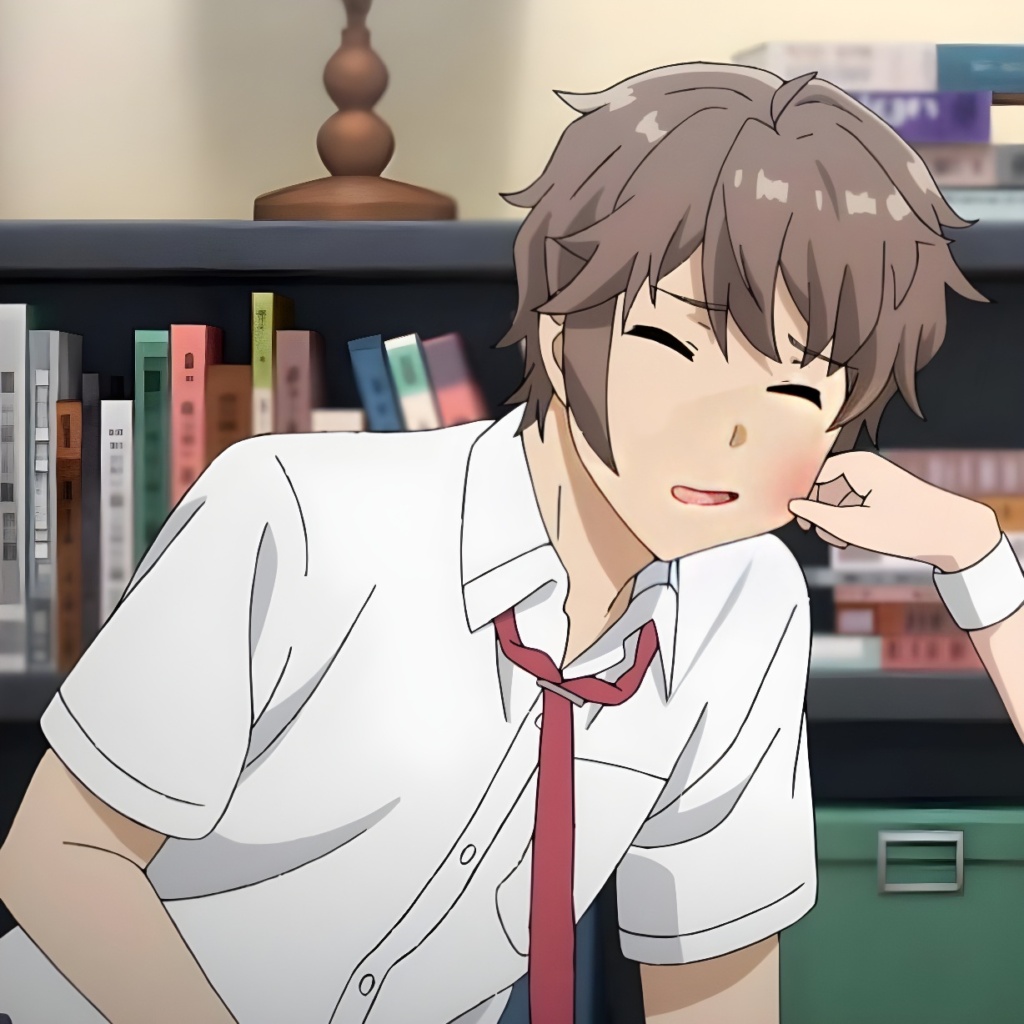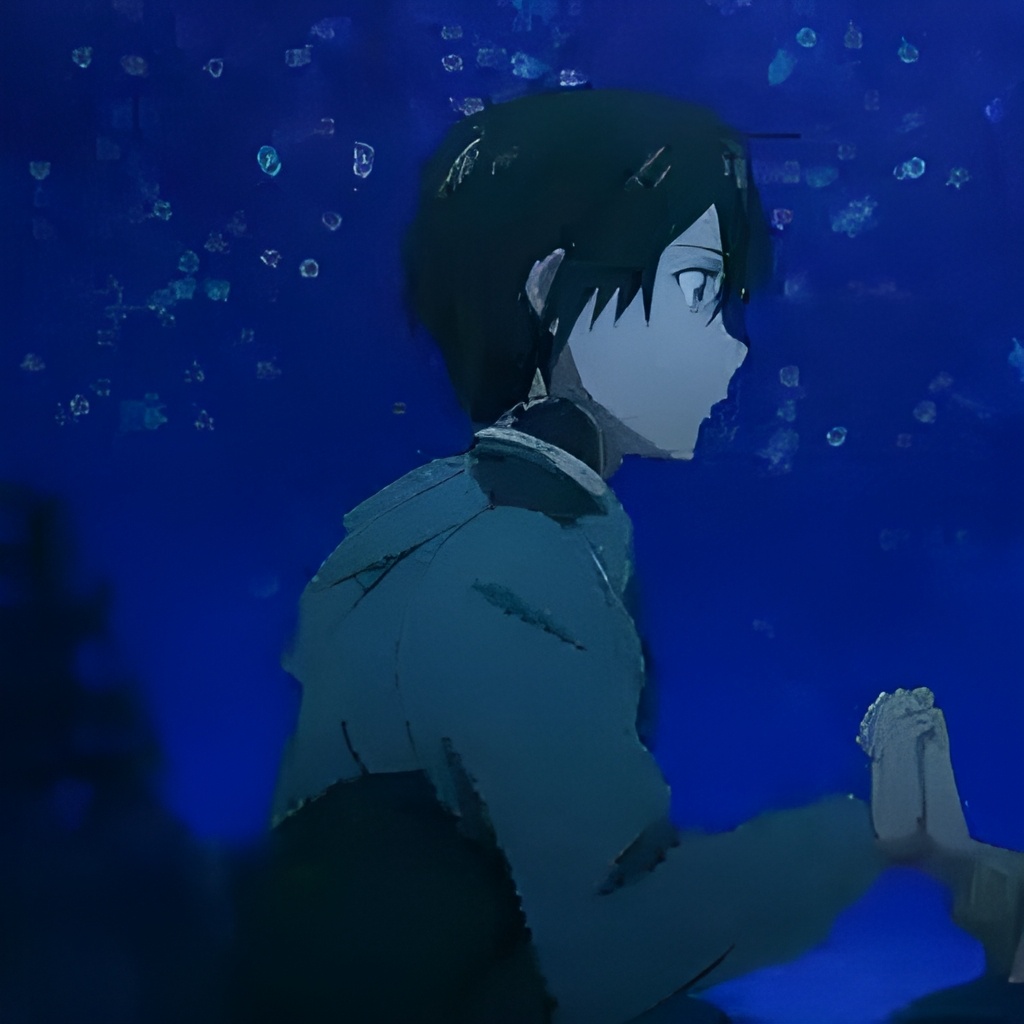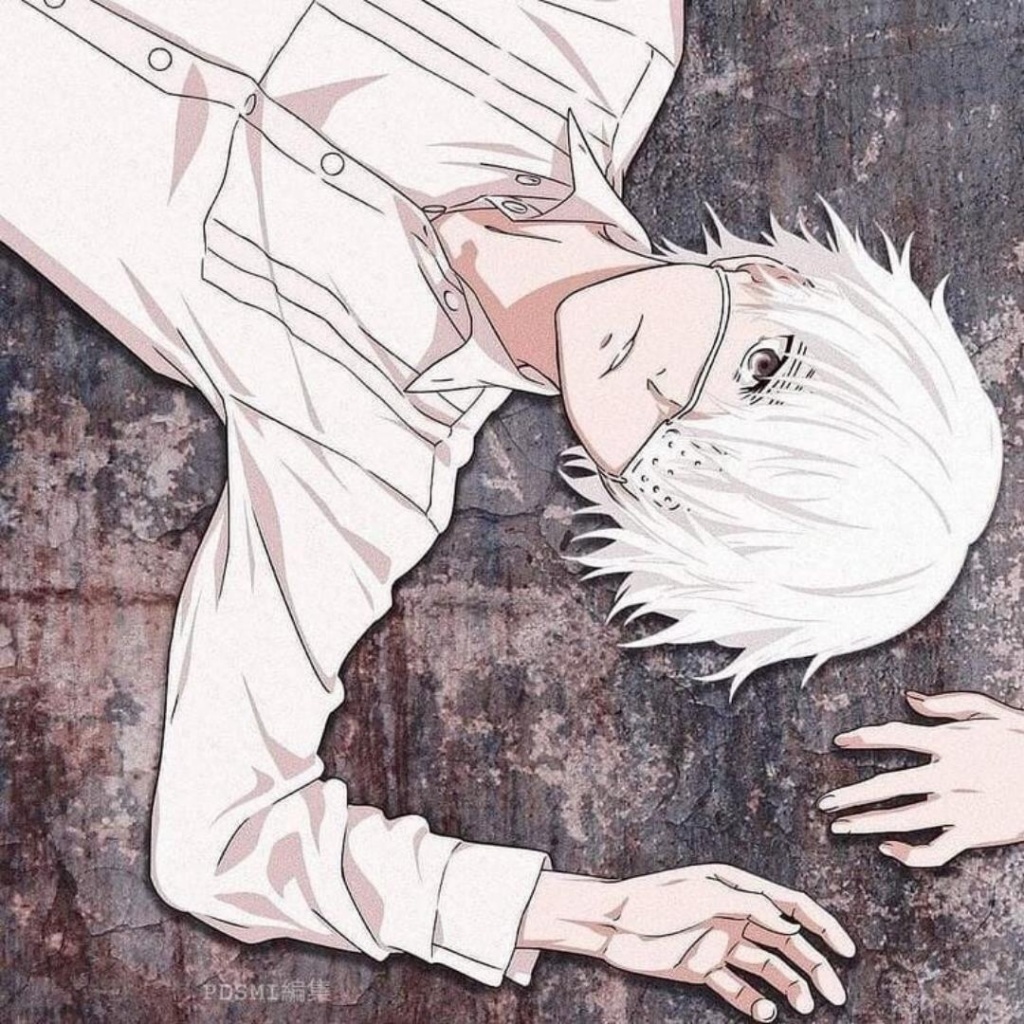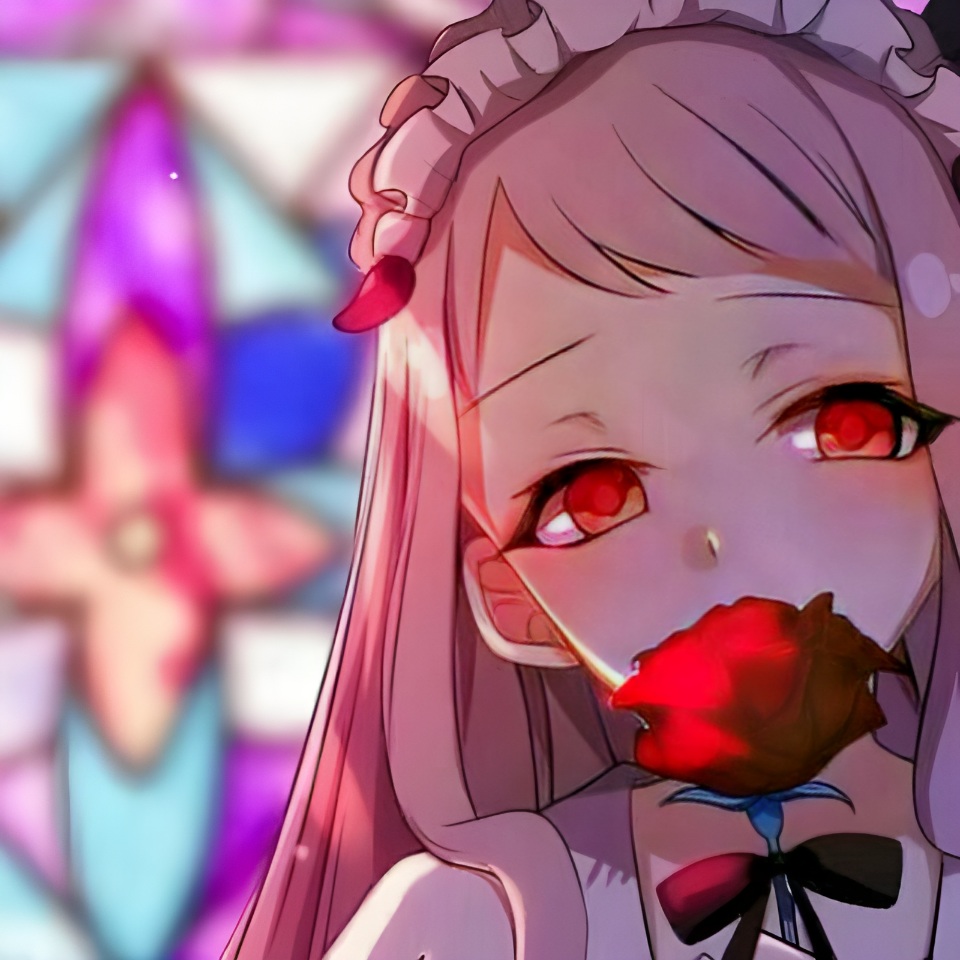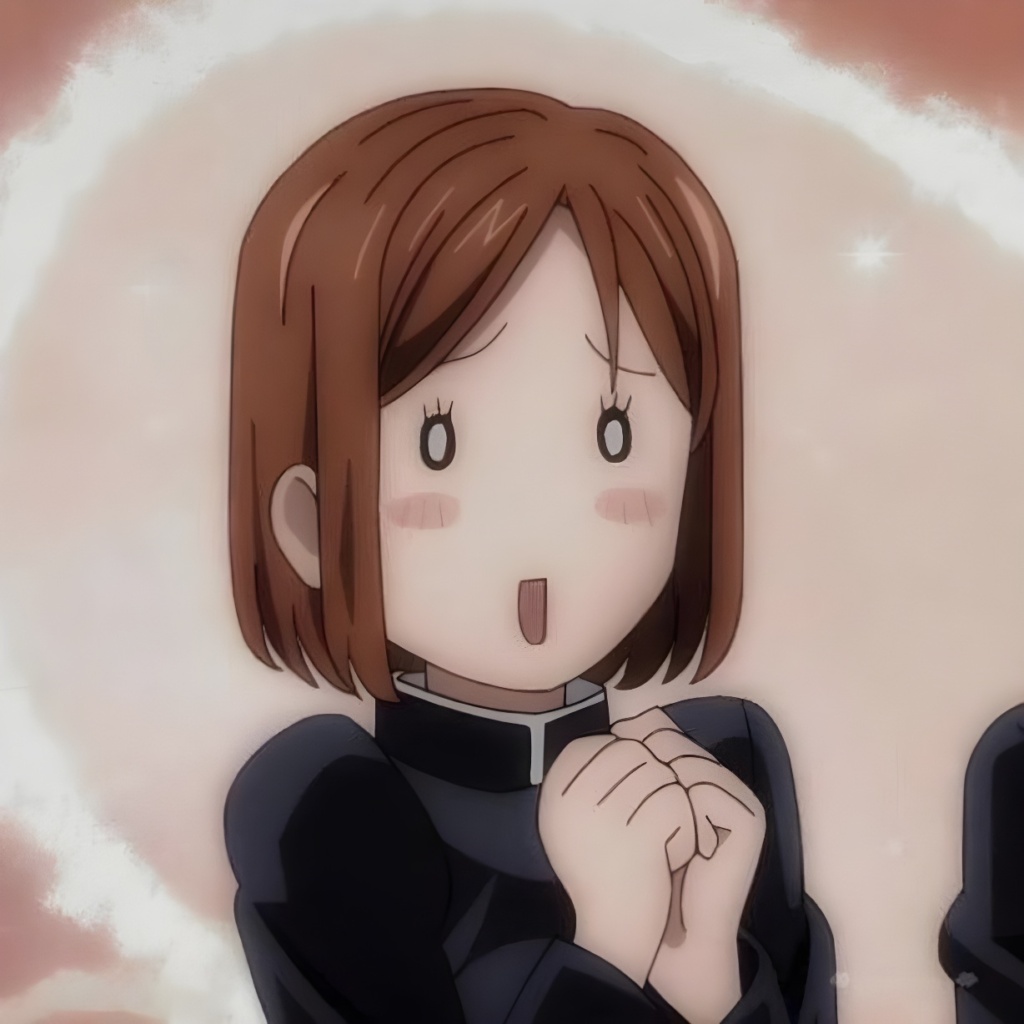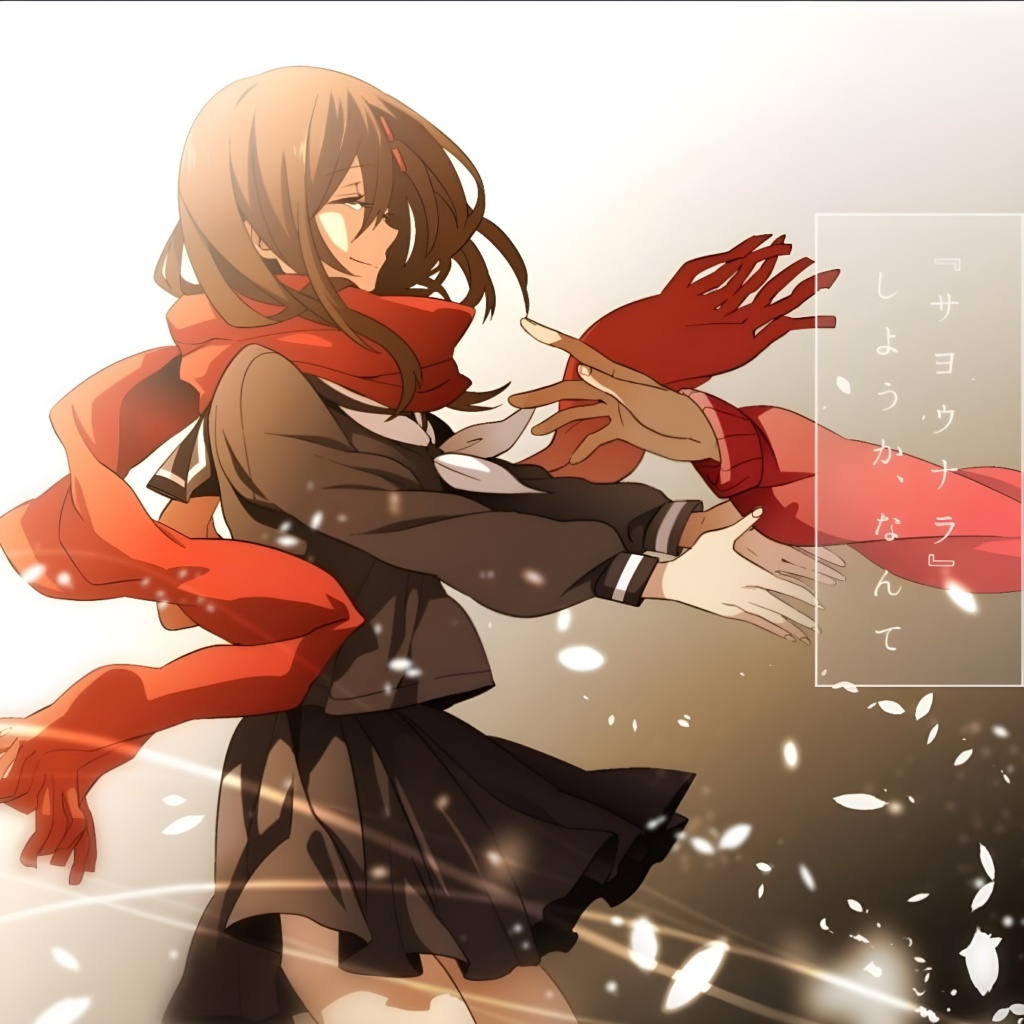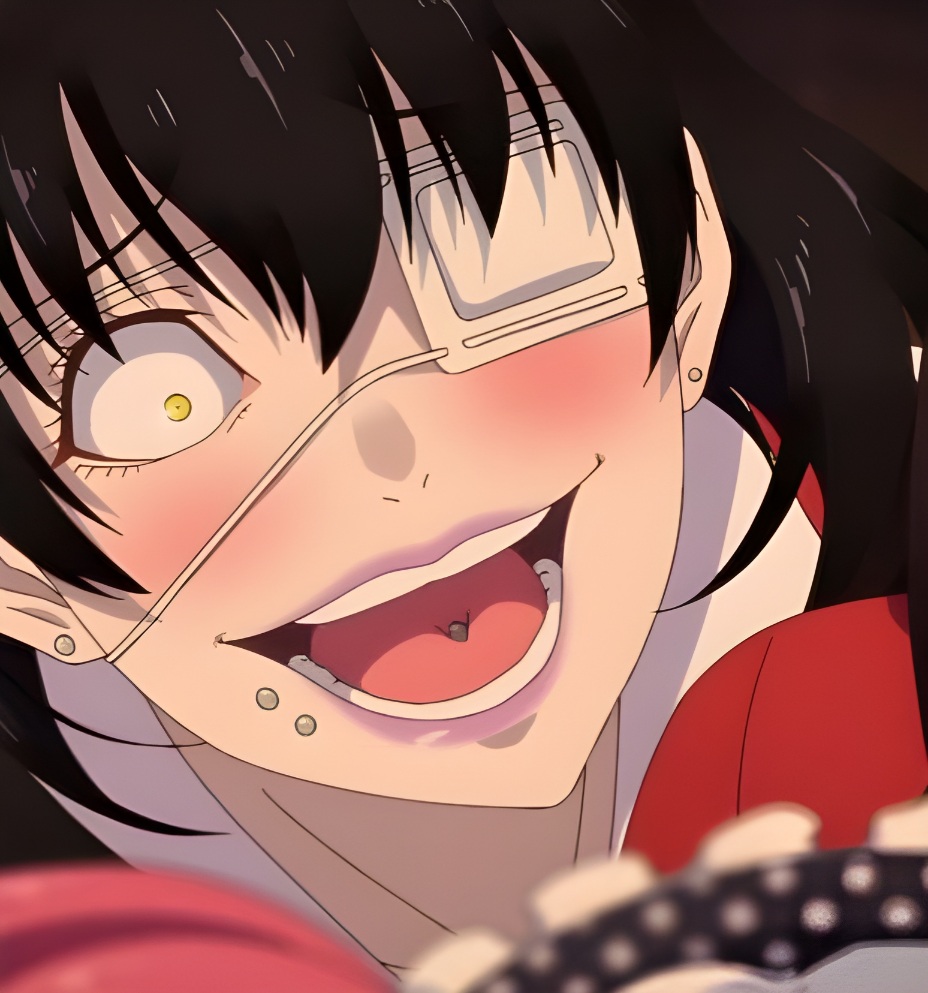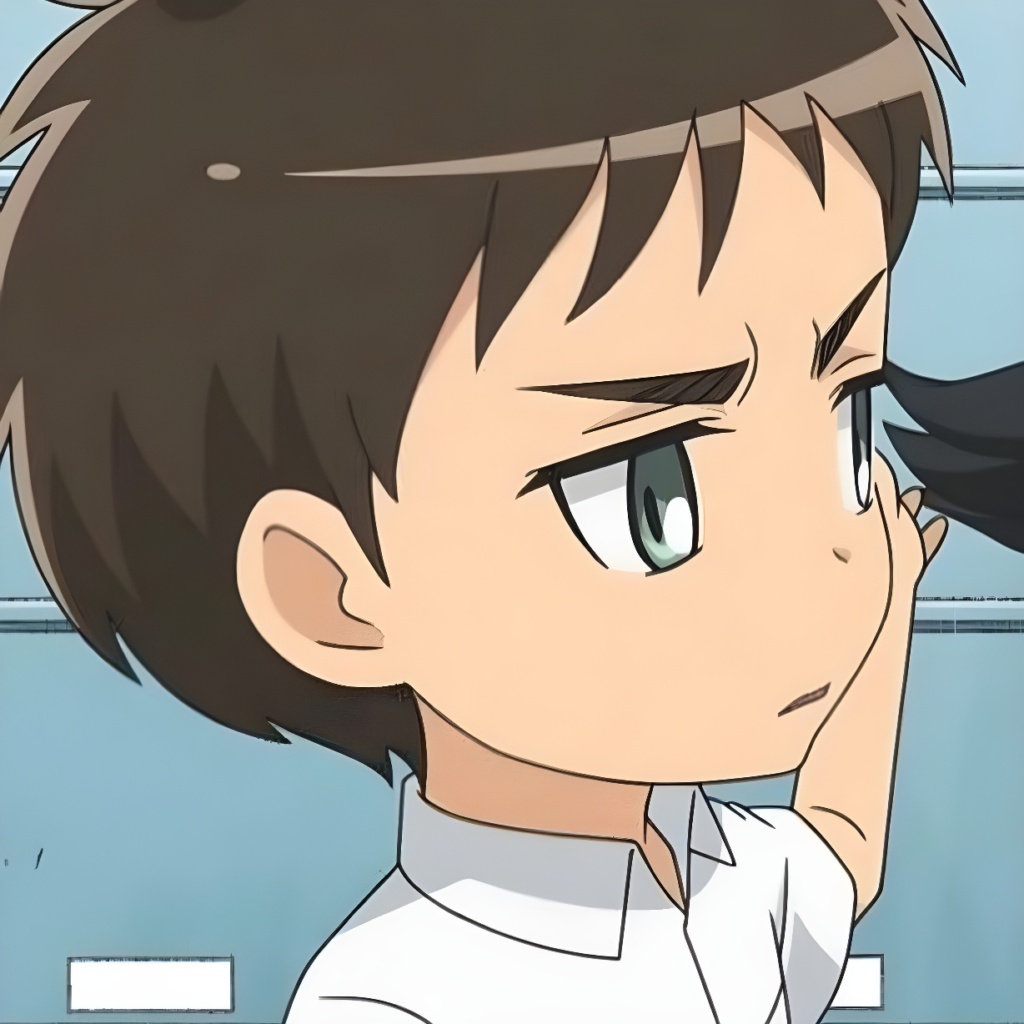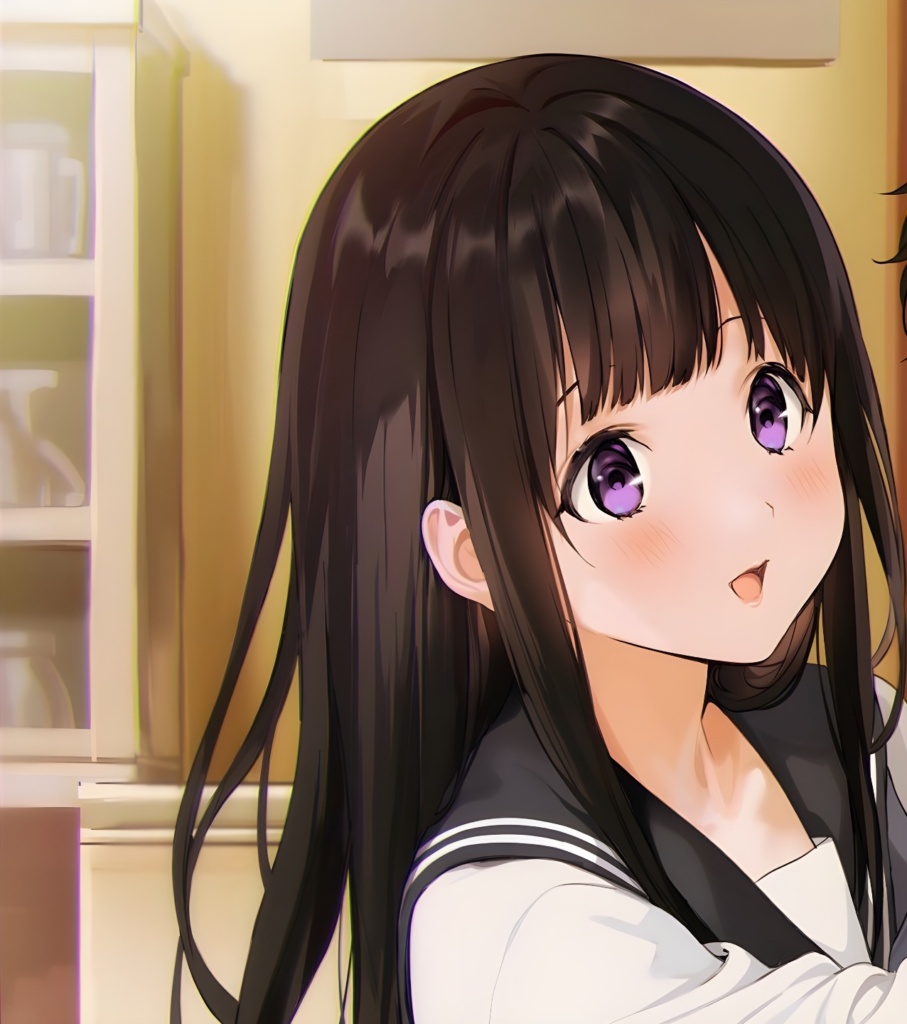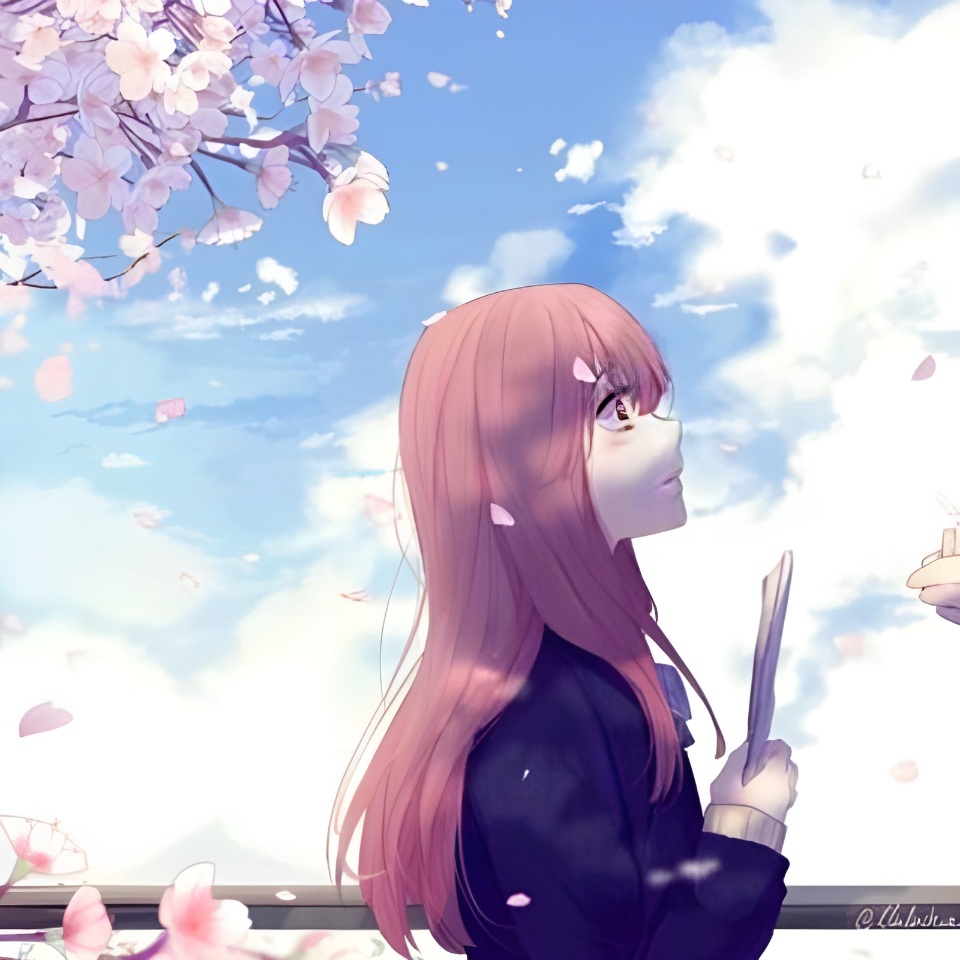 ---
Matching Anime PFPs for Friends/Best Friends
Finding matching PFPs for you and your best friends can be a fun and creative way to show off your bond. So from classic shonen anime to slice-of-life shows, here are some of the best matching anime PFPs for best friends. And no matter which anime you're into, there's bound to be a PFP that reflects your friendship. So what are you waiting for? Let's see below!
Boys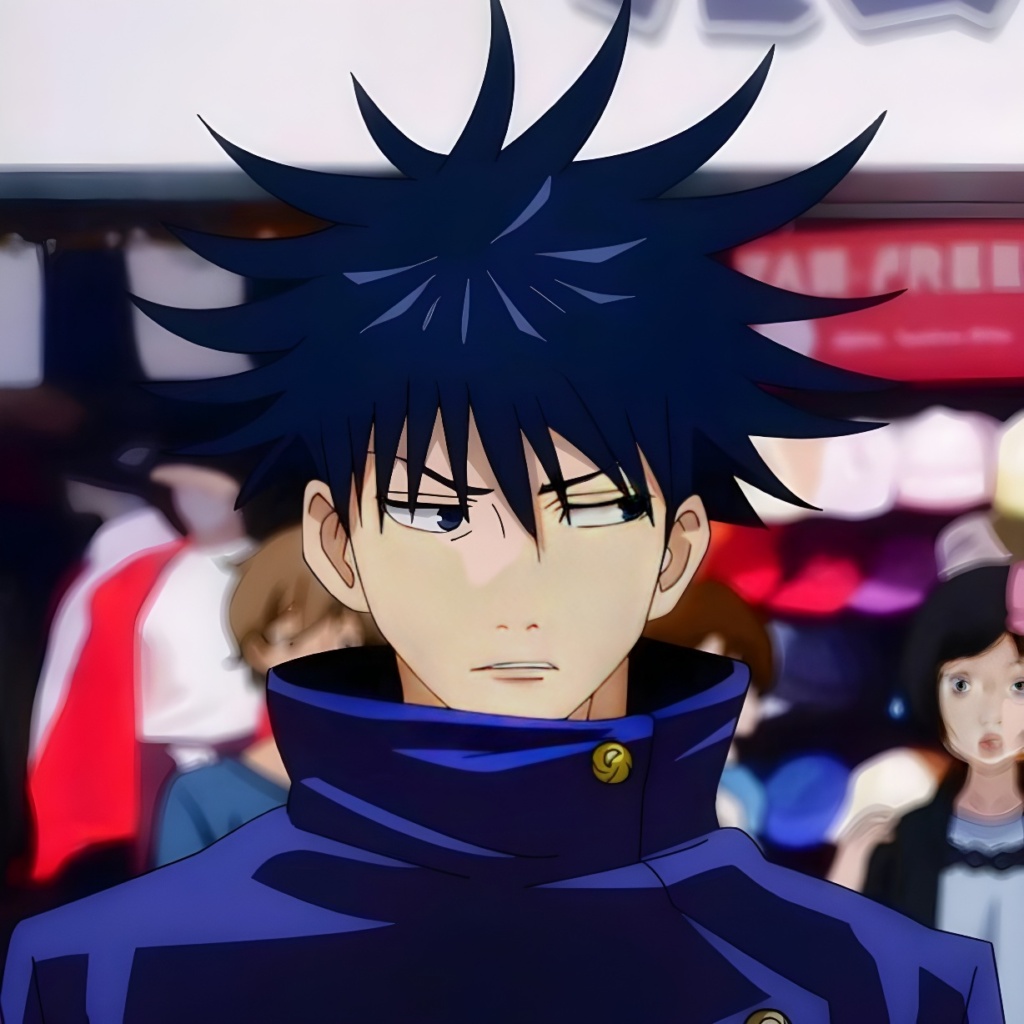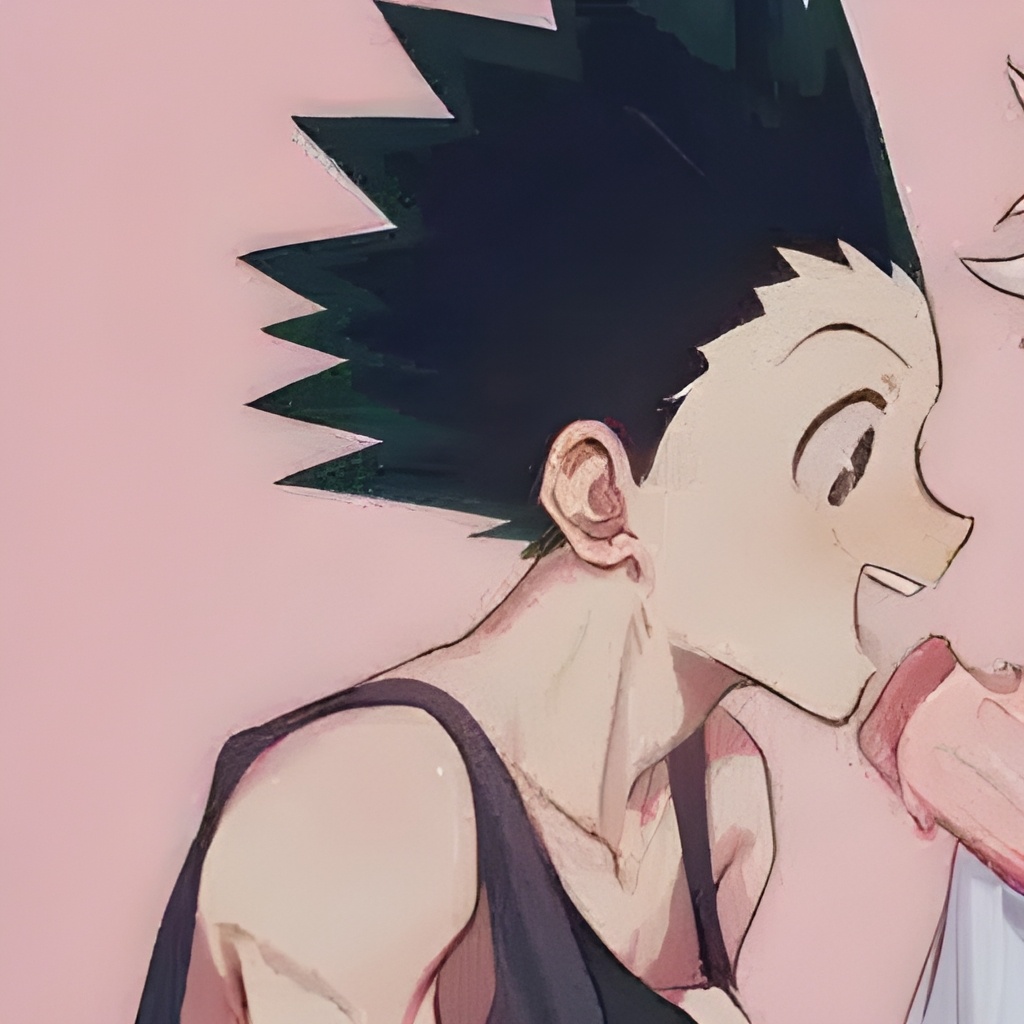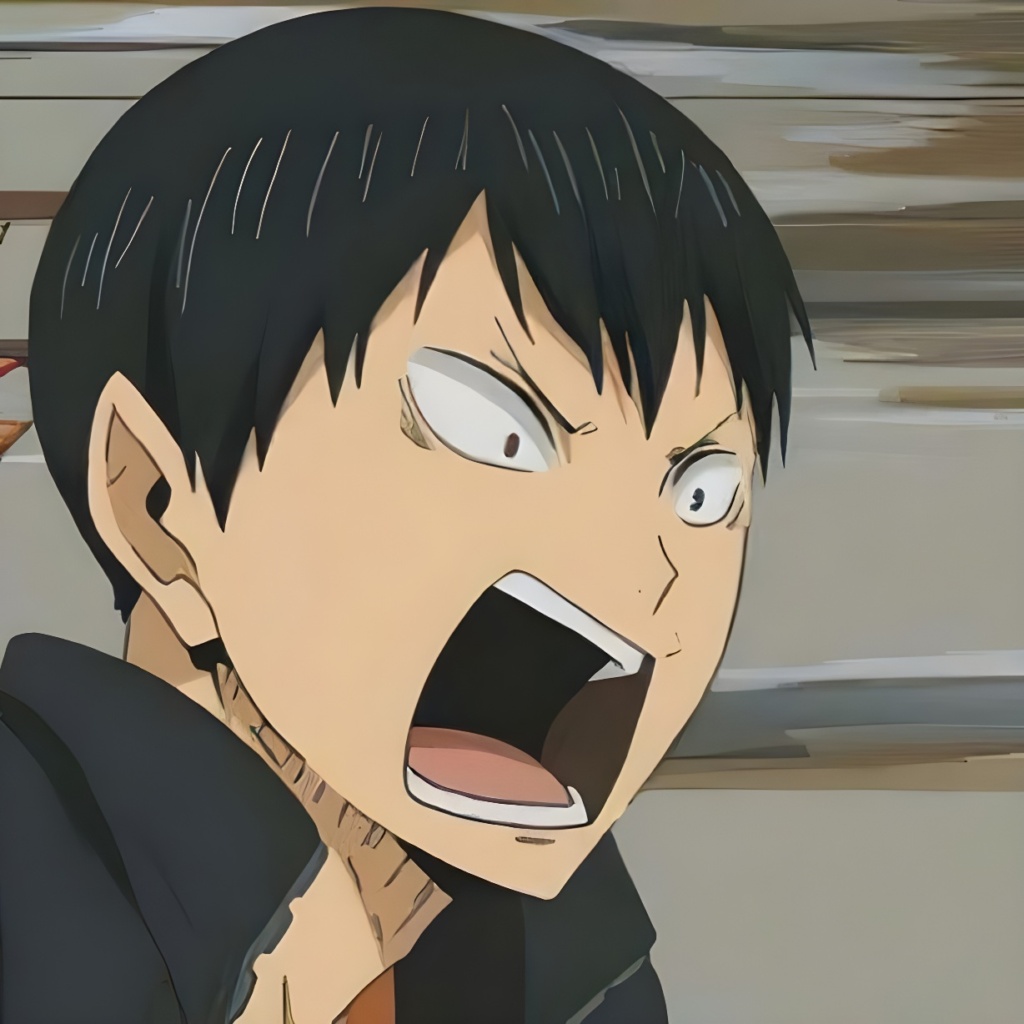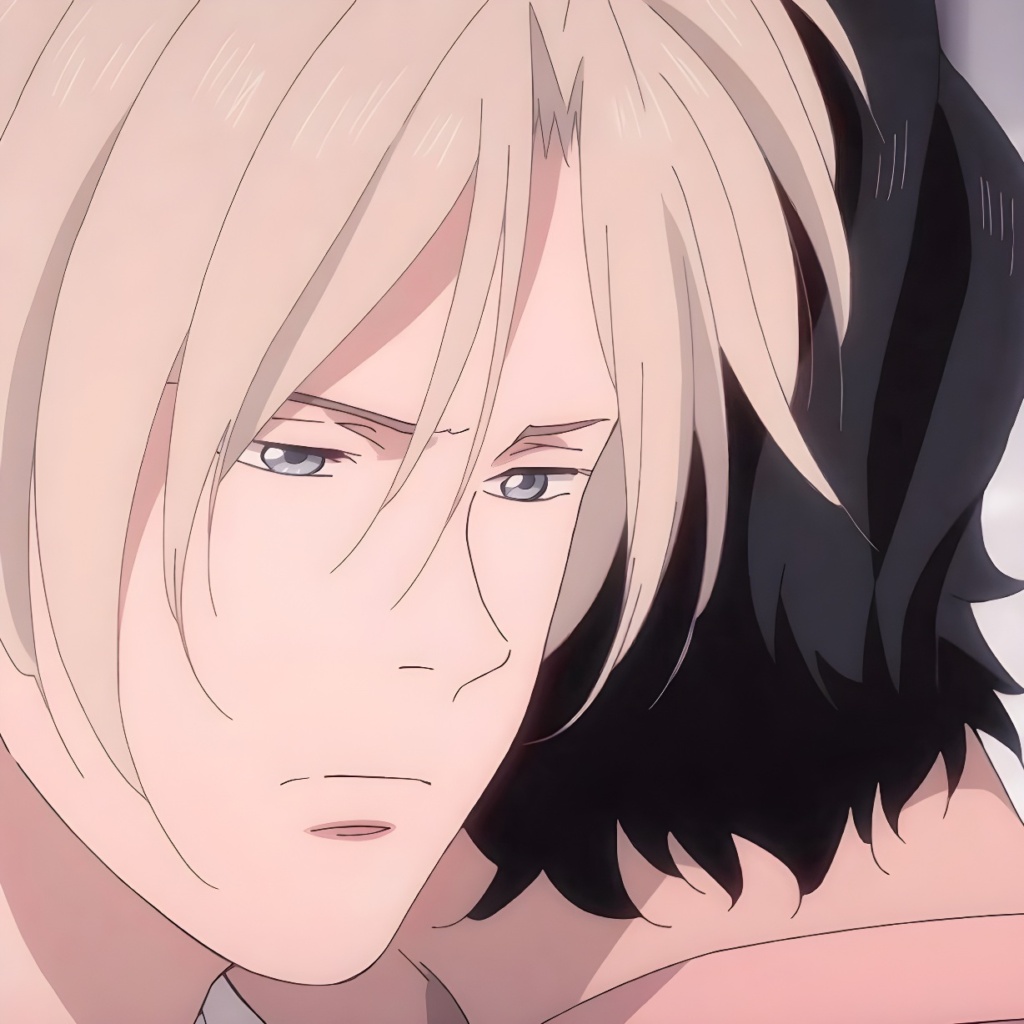 Girls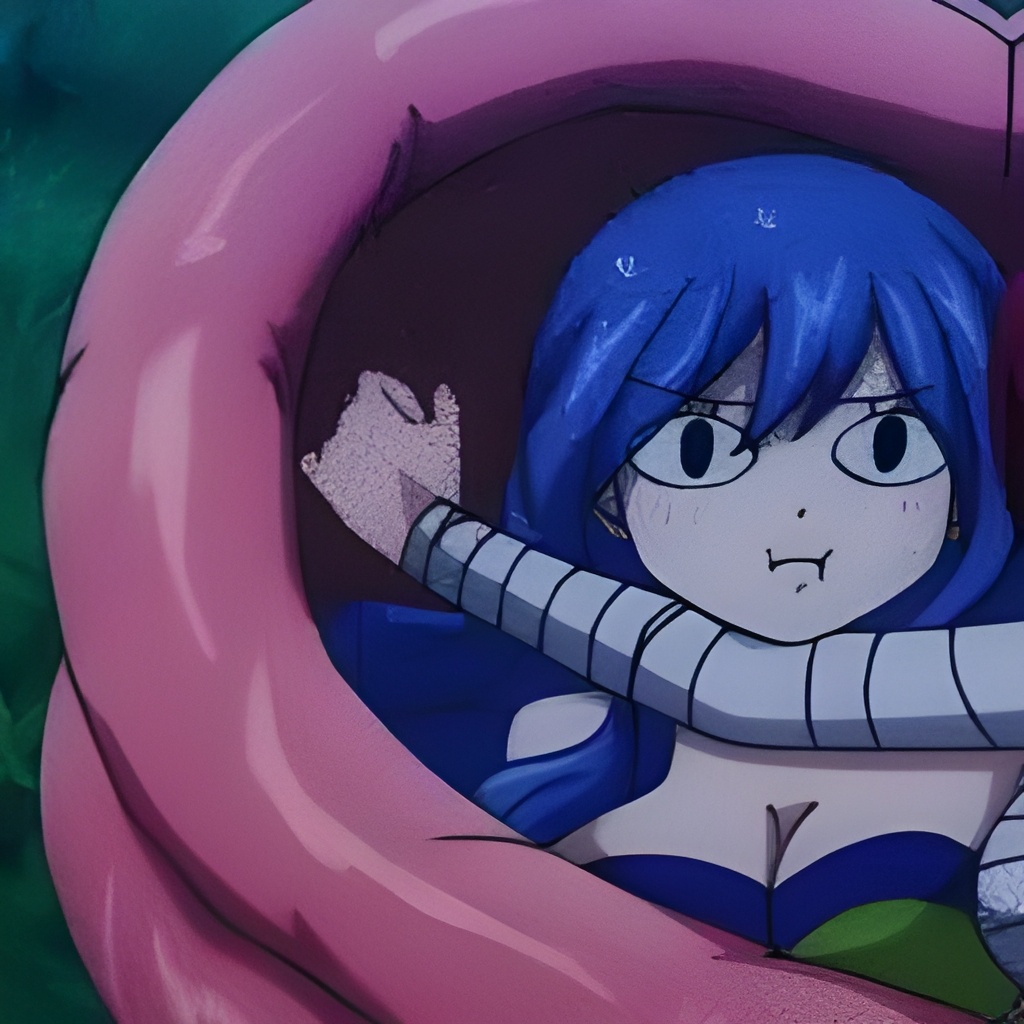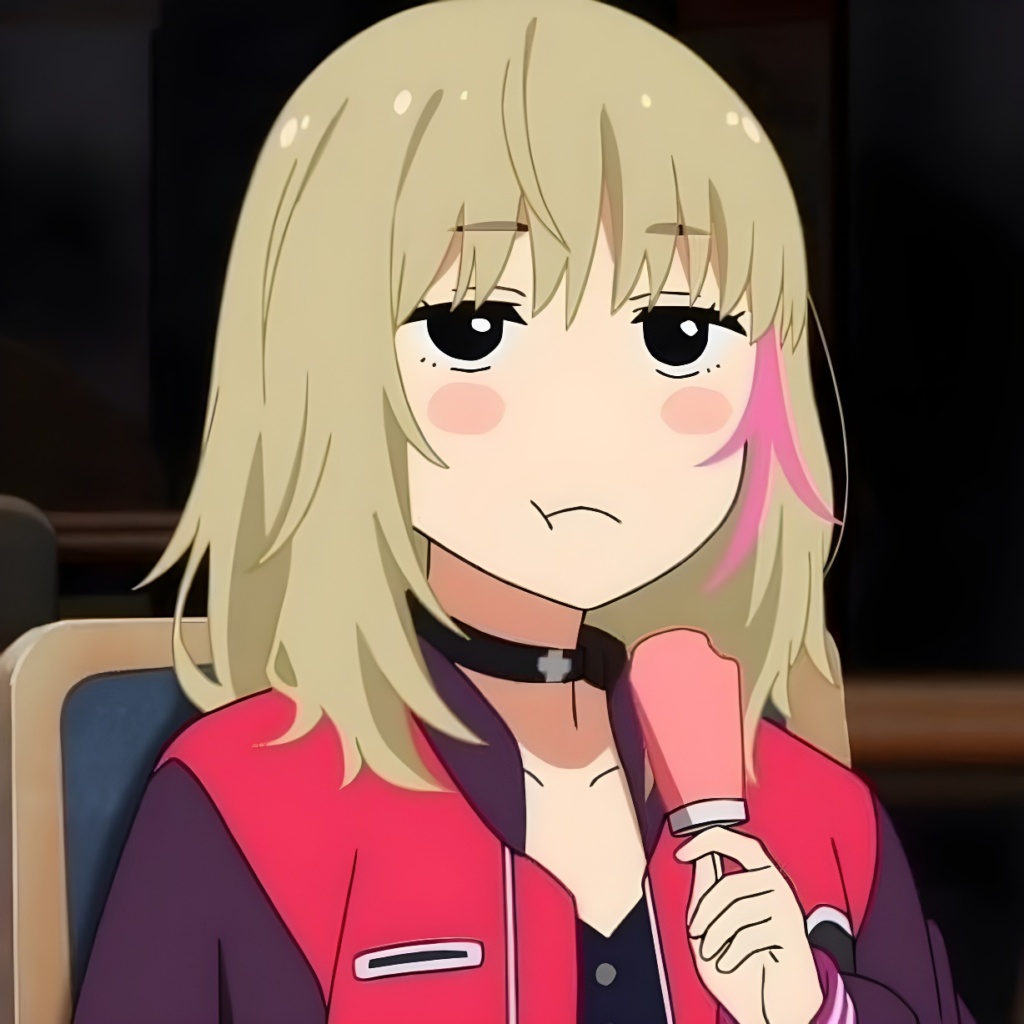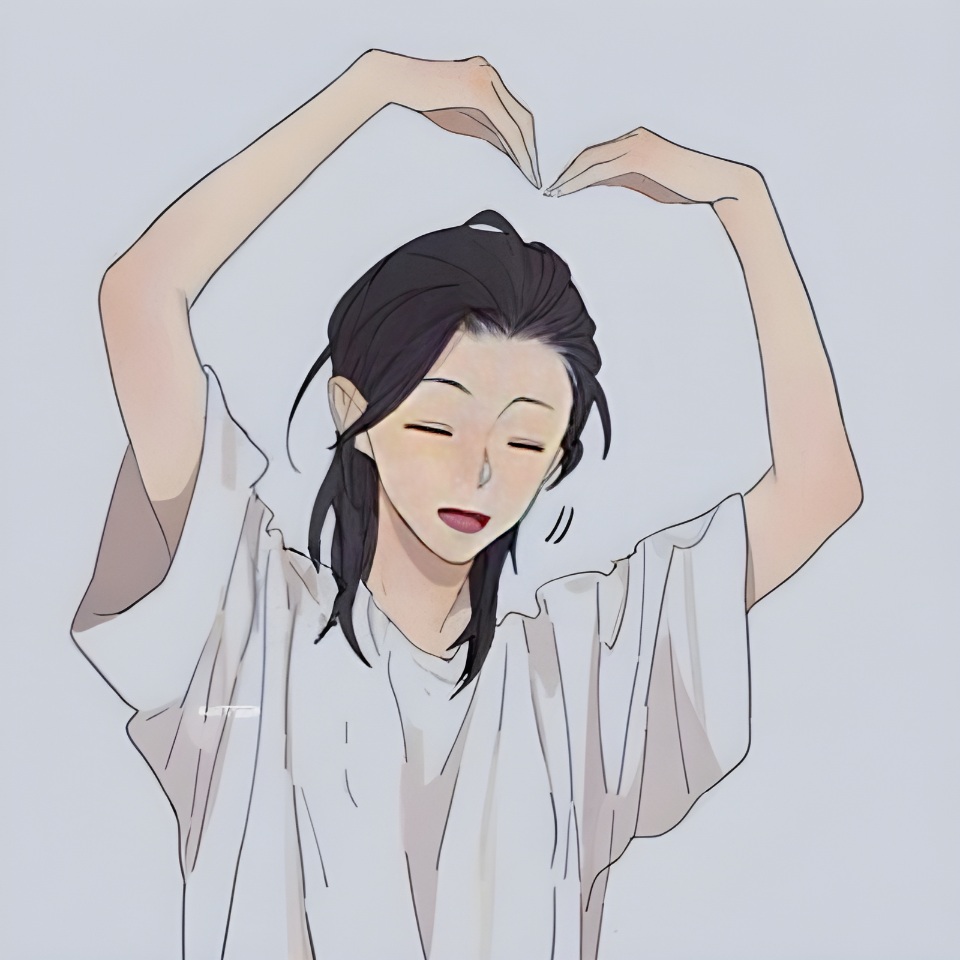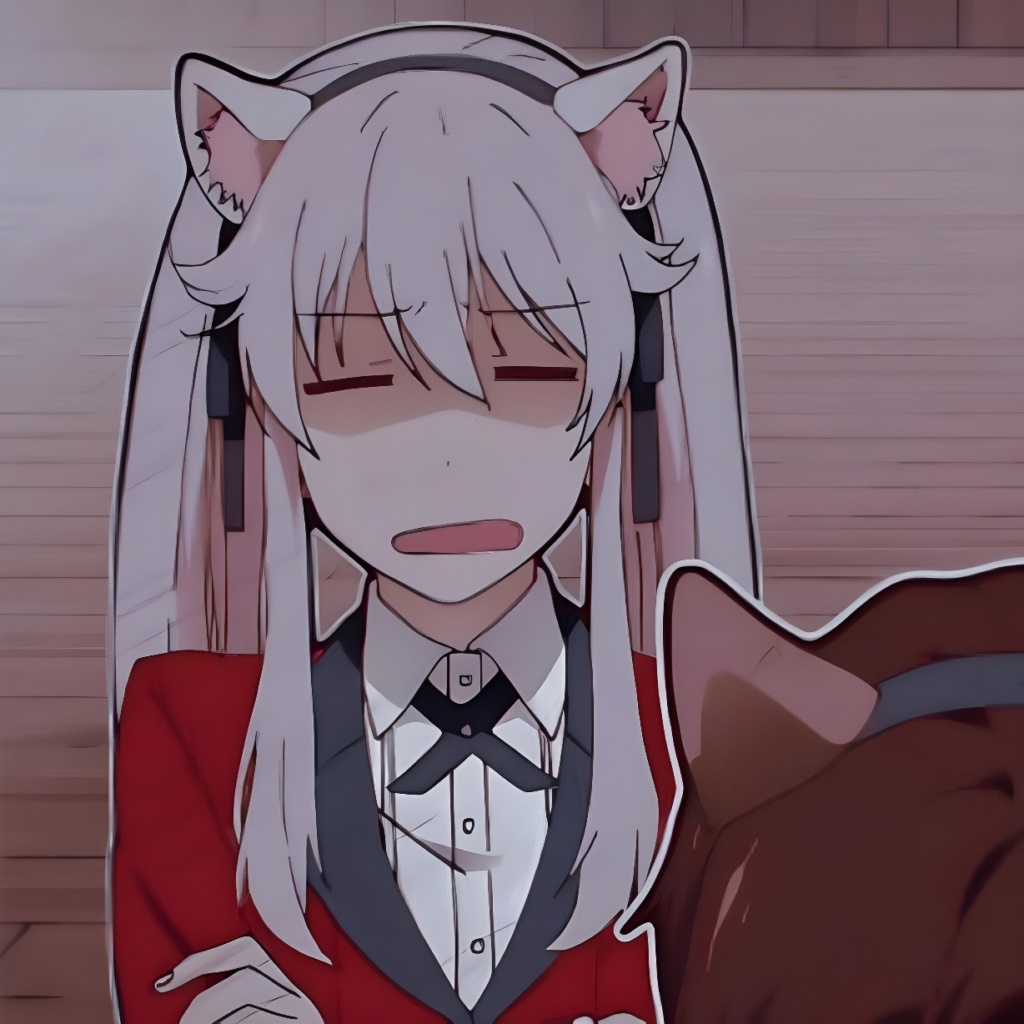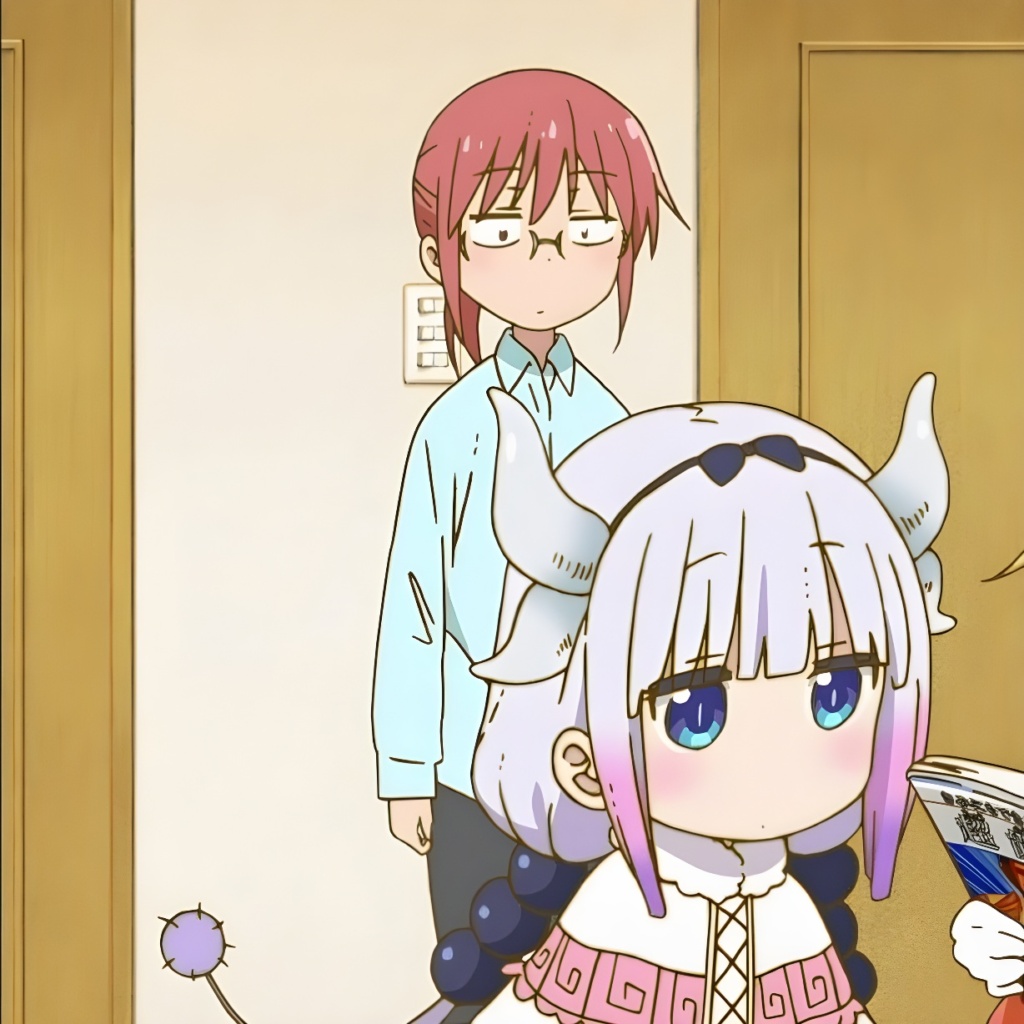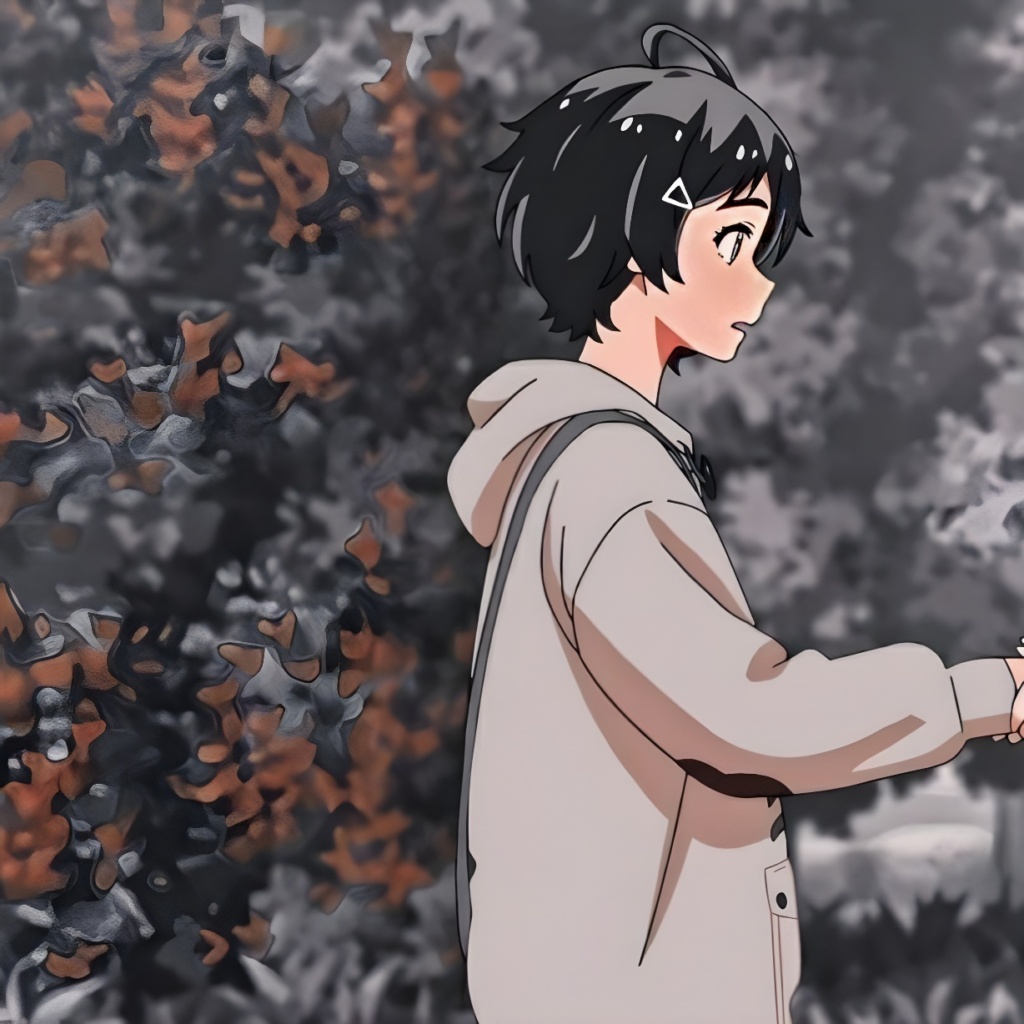 ---
Matching Anime PFPs for Gamers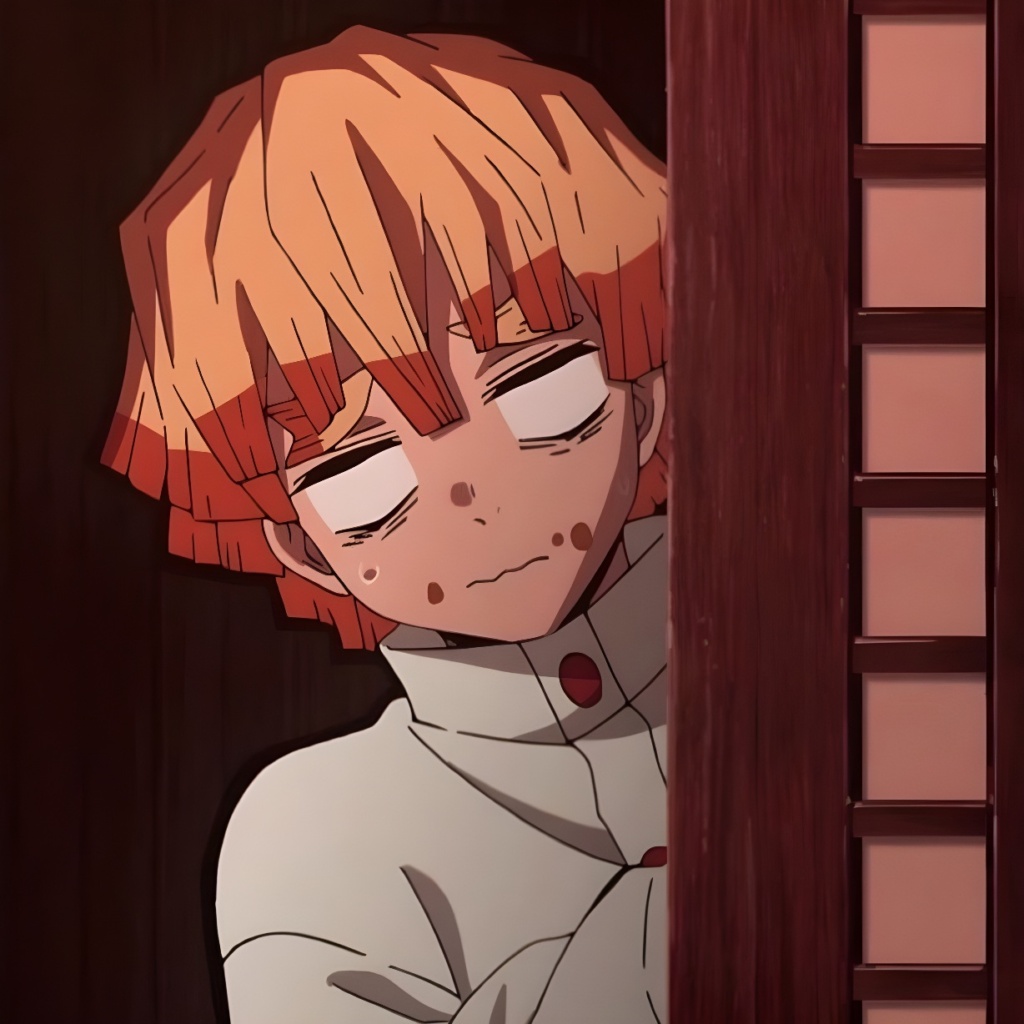 Now here is another list: if you are a gamer, finding some PFP matches for you and your online gaming friends, these pfps can be great for showing off your gaming pride. From classic fighting gamers to modern RPGs, there's something for everyone. So some of the best-matching anime PFPS for gamers include:
---
Cute & Funny Matching Anime PFPs
Last but not least, let's talk about some adorable and amusing PFPs. This section is all about those silly, funny, and cute images that are bound to put a smile on everyone's face. So whether you're a pair of best friends, a couple, or a noob or pro, these funny and cute matching anime PFPs can be good for you.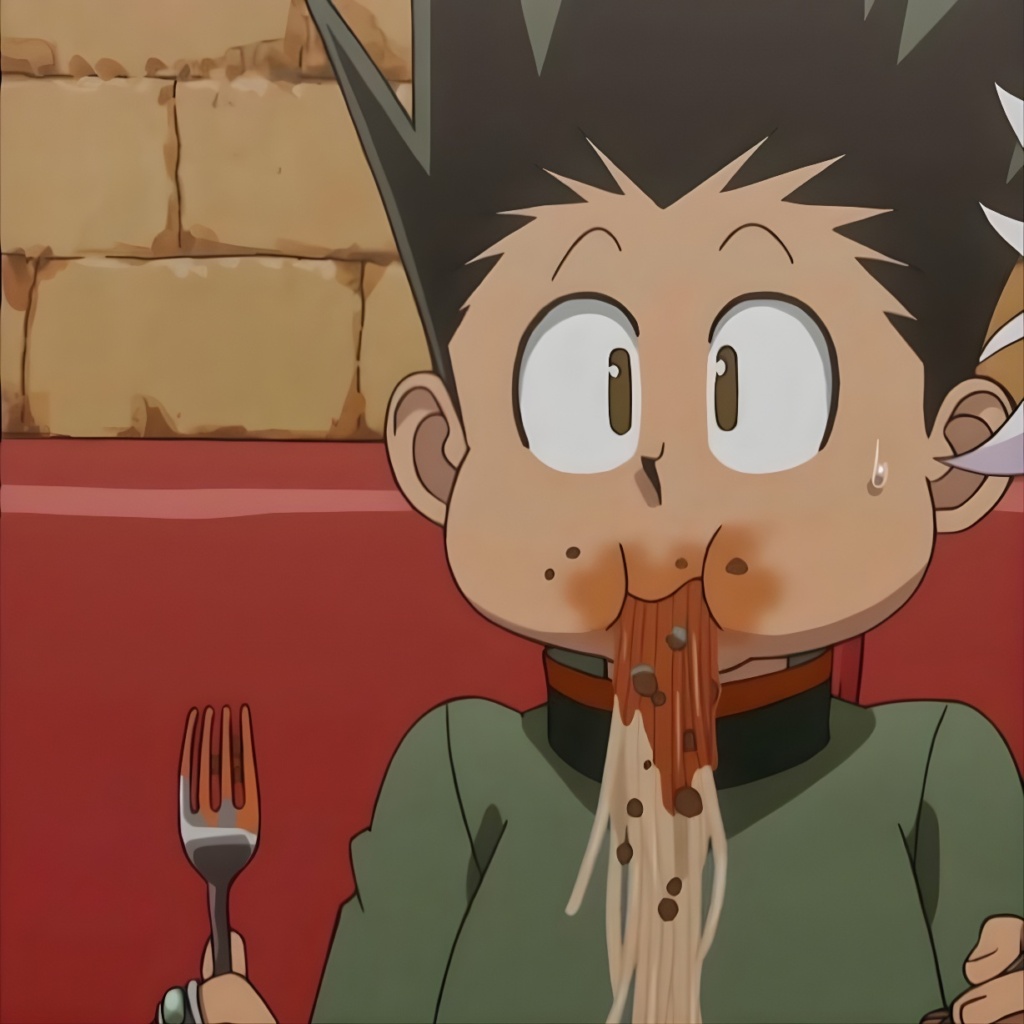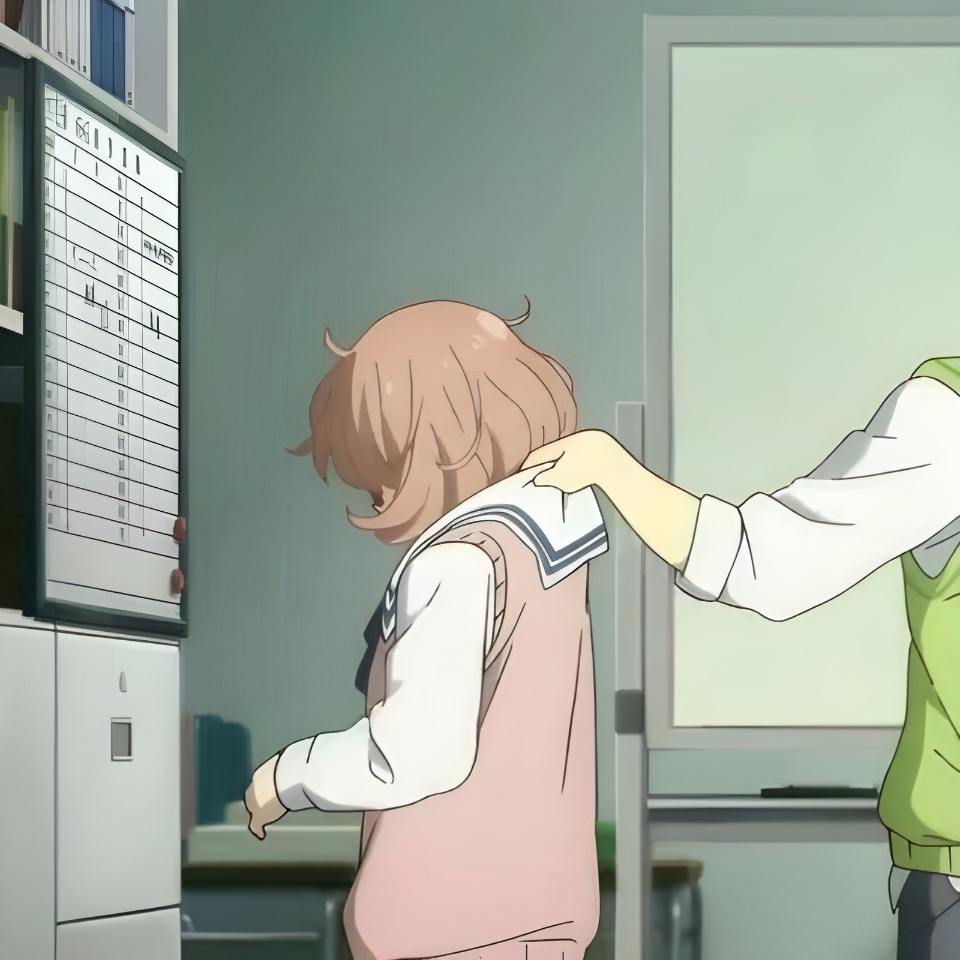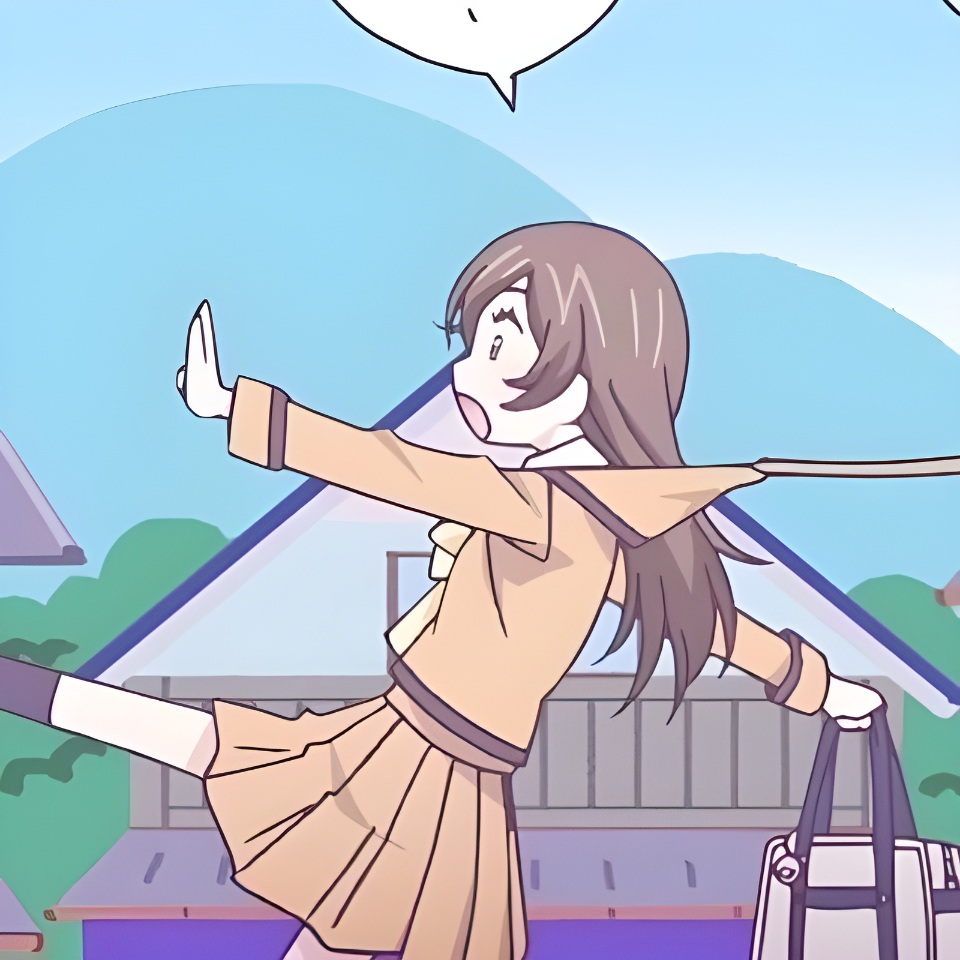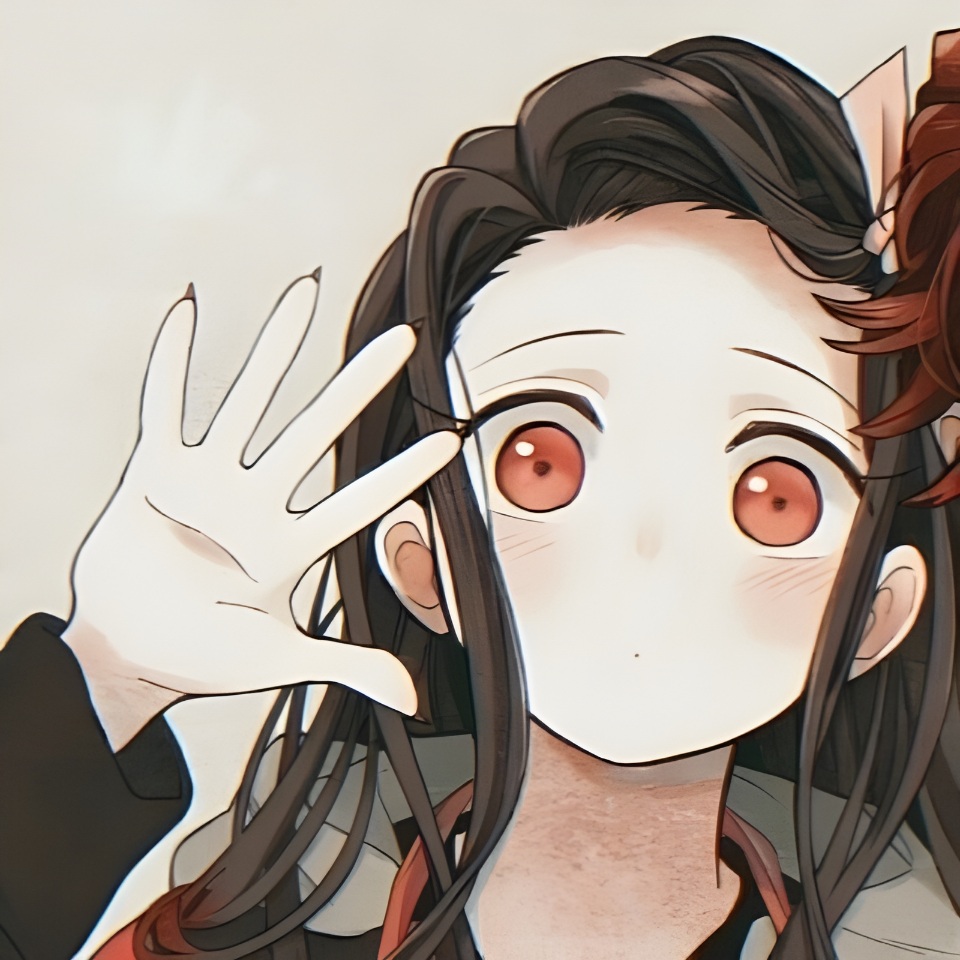 ---
How to create matching anime PFPs?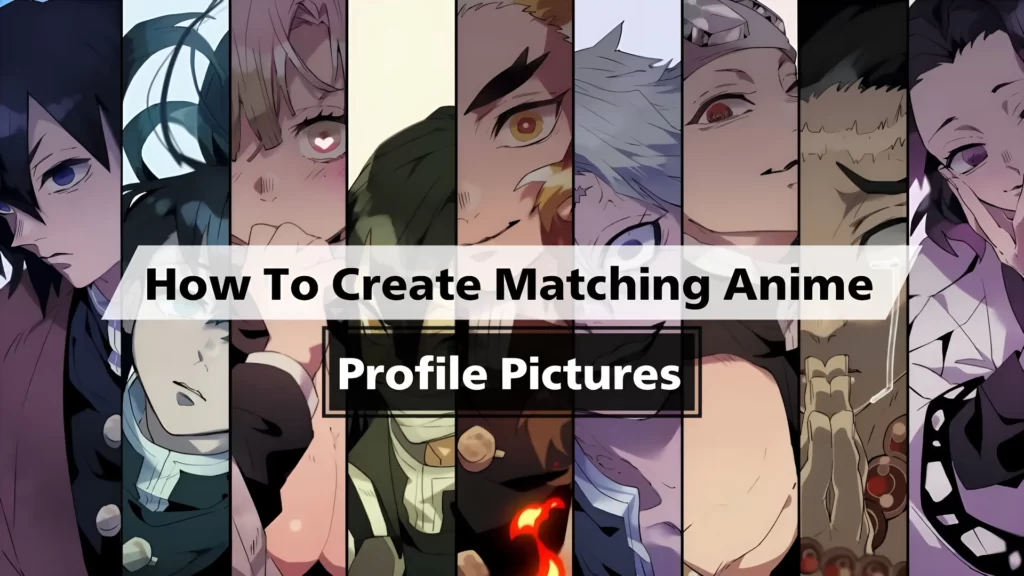 You are reading this far, which means you still haven't found the PFP of your choice, right? Well, none. Here is how you can create a custom, or your own, anime PFP.
To create matching anime profile pictures (PFPs), you can use an anime character generator to create your own anime character, edit existing anime images using photo editing software like Photoshop, commission an artist for custom anime PFPs, use existing anime characters from your favourite anime as your PFPs, or use anime PFP maker apps available on mobile and online.
However, using existing images may be the best approach, so here is a step-by-step guide on how to create matching anime profile pictures (PFPs) using existing anime images:
Find the anime images you want to use: Search for anime images online using a search engine or image search engine. You can also use images from your favourite anime series or movies.
Obtain permission from the original artist or copyright holder: Before using any anime images, be sure to get permission from the original artist or copyright holder. That can usually be done by contacting the artist or copyright holder directly or by checking the licence of the image.
Open the images in photo editing software: Once you have obtained permission to use the images, open them in a photo editing software such as Photoshop or GIMP.
Crop the images to the desired size: Use the cropping tool to crop images to the desired size for your PFP. This will typically be a square or circular shape. (You can create two parts of the image, for example, the left-side character and the right-side character.)
Adjust the brightness and contrast: Use the brightness and contrast tools to adjust images to your liking. This will make the images more clear and vibrant.
Add text or overlays: If desired, you can add text or overlays to images to make them more personalized. For example, you can add your name or the names of your friends to the list of PFPs that match.
Save the images: Once you are happy with the images, save them in a format that can be used as PFPs, such as jpeg or png.
Use the images as your PFPs: Now you can use the images as your matching anime PFPs on your social media or online profiles.
Note: Please note that all images used in this article are not owned by the author and were sourced from free-to-use websites on the Internet.
That's all for our list and guide. I hope this helps you find your next matching anime PFP. And if you have some more ideas for matching PFPs of animes, be sure to comment below to let us know so we can add them to the rest of you as soon as possible. And lastly, we are thankful to matchpfps.co for providing these pfps.