Just 10 months after the release of Free Fire, Garena brought the Elite Pass, a tier-based system to the game. Where players can earn a number of exclusive rewards at each level. And it is actually one of the best monetary systems where people get to shell out everything based on their playing time by paying a very small amount of money.
And as time goes by, with a new season comes a new elite pass, and the old elite pass becomes rarer, so new players are interested in seeing these old elite passes. And perhaps you will be surprised to know that 52 Elite Pass seasons have passed since the release of Free Fire's first Elite Pass season in June 2018.
Today in this article, we'll compile the top 5 rarest elite passes out of those 52 elite passes in Free Fire, along with when they arrived in the game and what they looked like. Let's move on to the next
Free Fire's Top 5 Oldest and Rarest Elite Passes
#5 Pirates Legend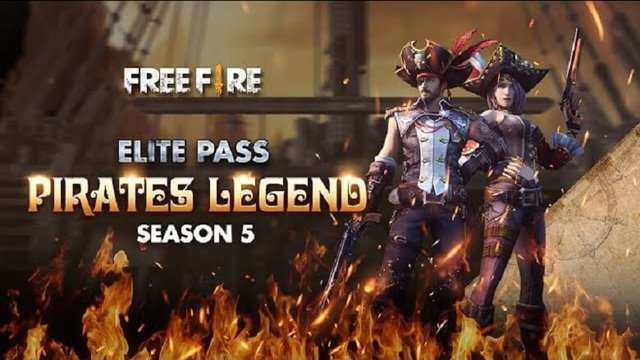 The Pirates Legend was Free Fire's 5th Elite Pass, which went on to become Free Fire's 5th rarest Elite Pass. It was introduced in October 2018, bringing into the game the pirate theme with several pirate-inspired items such as hats, clothing, and weapons, unlike what you've seen in movies and games with pirates before. Very similar. And its exclusive bundle gives players the chance to dress up like a pirate to experience the Pirates of the Caribbean movie.
#4 Royal Revelry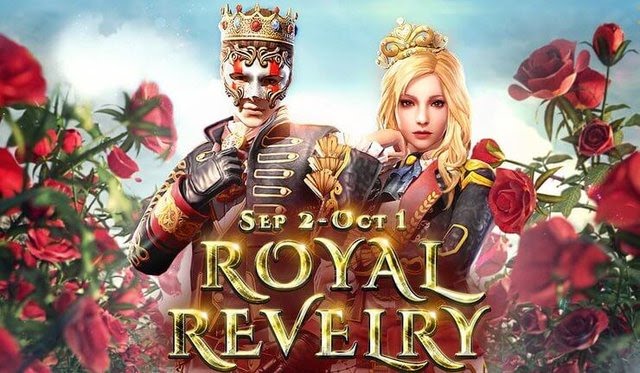 Next on the list of Free Fire Elite Passes was Free Fire's fourth Elite Pass, Royal Revelry, which brought a royal theme to the game, with Ceremonia Real Skins and Look Like a Royalty allowing players to dress up as king and queen with exclusive bundles.
Talking about its arrival, it was introduced in Free Fire in September 2018, so it is also one of the rare ones. and Free Fire's first discounted Elite Pass for players who purchased it, at 35% off 400 diamonds. That is why it is believed that the tradition of exemption from the elite pass began here.
#3: Doomsday Madness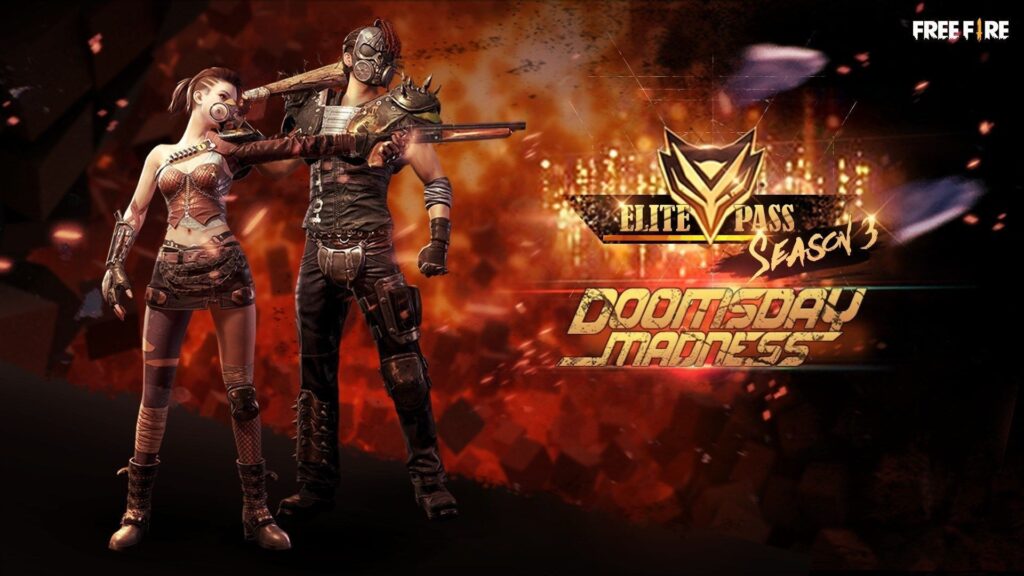 With the start of Season 3, Free Fire's third Elite Pass, Doomsday Madness, arrived in August 2018. This was Free Fire's first Elite Pass to come with surfboard skins. And its main theme was post-apocalyptic wasteland-like costumes and skins based on the Mad Max style.
So the third rarest Elite Pass is called Doomsday Madness. However, a new change was introduced with this pass, whereby the badge amount already set for completing or completely unlocking all missions of the elite pass was increased to 225, and it remains so today.
#2: Hip Hop
The second rarest Free Fire Elite Pass is the Free Fire Second Elite Pass Hip Hop, which was introduced in July 2018. The concept of the Elite Pass was new at that time, so many players were still confused about this pass because they thought that all Elite Passes in Free Fire were only valid once, so many people did not buy it.
What's more amazing is that most players prefer the second Elite Pass to be the rarest as compared to the first Elite of Free Fire, which is the rarest, as we mentioned below. And Garena also came up with a similar concept-based Elite Pass in February 2020, which was named T.R.A.P. Revolution, but was rarer.
#1 Kitsune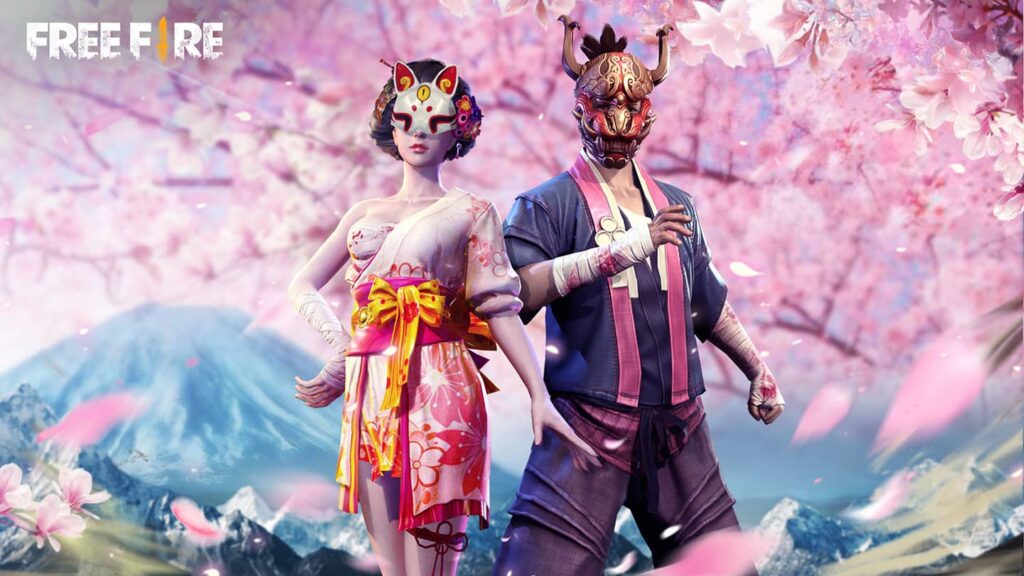 And now it's the turn of Free Fire's rarest elite character, the #1, which is Kitsune. This was the first Elite Pass and the first season of Free Fire Elite Passes, which took place in June 2018. Free Fire was not as popular at the time, with only a small part of the current player base, and the concept of the Elite Pass was new as well.
As a result, not many people were interested in purchasing Free Fire's first Elite Pass. So, Season 1's Sakura Blossoms Bundle turned out to be the rarest elite pass bundle in Free Fire as well as featuring special rewards. Another good thing was that, at that time, only 175 badges were needed to complete the pass.
So these were the top 5 rarest elite passes or the top 5 oldest elite passes. Which is your favourite among these Free Fire Elite passes? Let us know by commenting below. And if you want to know about all the Elite Passes released so far in Free Fire, check out our fully compiled list of Free Fire All Elite Pass Bundle List.
---
Which Elite Pass is the rarest in Free Fire?
The first and second season's Elite Passes Kitsune and Hip Hop are the rarest Elite Passes in Free Fire.
Which is the rarest Elite Pass bundle in Free Fire?
Season 1 and 2's Elite Pass Bundle Sakura Blossoms and Hip Hop are the rarest Elite Pass bundles in Free Fire.
---
For more instant updates and news about Free Fire, please subscribe to our mailing list by entering your email address below. We will notify you immediately of all new releases, news, and updates and promise to never spam your inbox.