Free Fire, one of the world's most popular mobile games, which really needs no introduction. Featuring intense shooting action from both a third-person perspective and a first-person perspective, this action battle royale game is currently played by the largest playerbase, and you have probably played it before or are playing it right now.
And maybe due to this or other reasons, this question must have come into your mind: who is the owner of Garena Free Fire?, which country does Free Fire belong to?, is it Indian or Chinese?, its release date, etc.
So today we have come up with the answers to all these questions in this article, so let's shed light on it without wasting your time on a topic like "what is free fire?" etc., because you may already know this. That's why you are here.
The Developer and Publisher who made Free Fire:

Free Fire game was created by Vietnam-based developer 111dots Studio, but the company responsible for its publication is Garena, a Singapore-based company that belongs to a business group called Sea Limited. Garena acquired Free Fire in September 2017, when the game's first beta was launched.
The company foundation was laid in 2009 in Singapore. Its name, Garena, is made up of two words: global and arena. The company has created many games since 2009 and is behind the most popular games like Arena of Valor, MOBA, FIFA Online 3, Heroes of Newerth, Point Blank, League of Legends, and many more.
Who is the owner of Garena Free Fire?
As we mentioned above, Garena (Sea Ltd.) has acquired the Free Fire, which is owned by Forrest Li Xiaodong. And the same person is also holding the position of the founder of Free Fire. Primarily, the owner of Free Fire Forrest Li is a Chinese-born Singaporean billionaire businessman who is now a resident of Singapore. He is also the owner of Shopee, an online app store.
Although Garena, the company that published it before Free Fire Game, was not very popular, the success of Free Fire has given a lot of fame to the founder of Free Fire(this company), Forrest Li.
Which country's game is Free Fire? Is it Indian or Chinese?
Free Fire was developed by 111dots Studio and published by Garena, which is a Singapore based company. Founder of Free Fire, Forrest Li, was born and raised in China but is now a billionaire businessman in Singapore. That's why Free Fire is a Singaporean game and not Indian and Chinese.
When was Garena Free Fire released?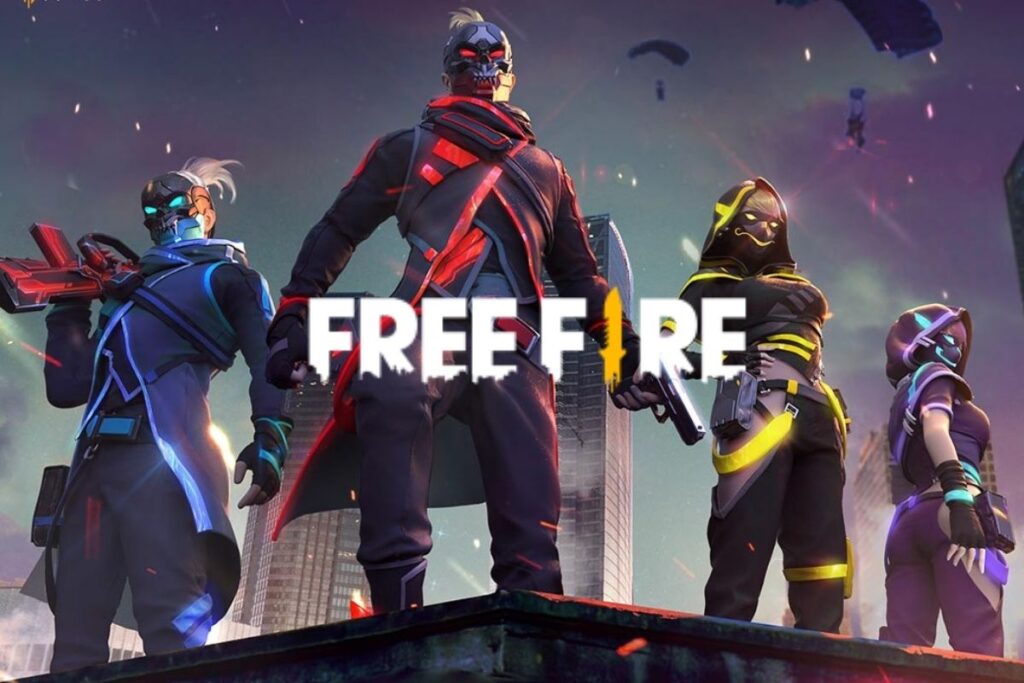 Garena Free Fire was officially released for iOS and Android on December 4, 2017. However, only since November, a beta of the game has been open. And its release coincided with the release of several other battle royale games, most notably Fortnite and PUBG, which are considered the two major games in the genre.
---
So now you must have known who is the owner of Free Fire Game, which country Free Fire is from, and the release date of Garena Free Fire. And if you liked this information, then don't forget to follow us on Twitter, Instagram, and Google news!