Free Fire's Celebration Day, the 5th anniversary of Free Fire, is on August 27th, which will bring exclusive theme based content, new events and free rewards to the game like last anniversary. And like the 4th anniversary, this time too, Garena is collaborating with another global star.
And as Garena officially announced the 5th anniversary date of Free Fire on their social media handle, they also announced that the superstar they is collaborating with is "Justin Bieber".
Here's what Justin Bieber and Garena Free Fire said about their collaboration: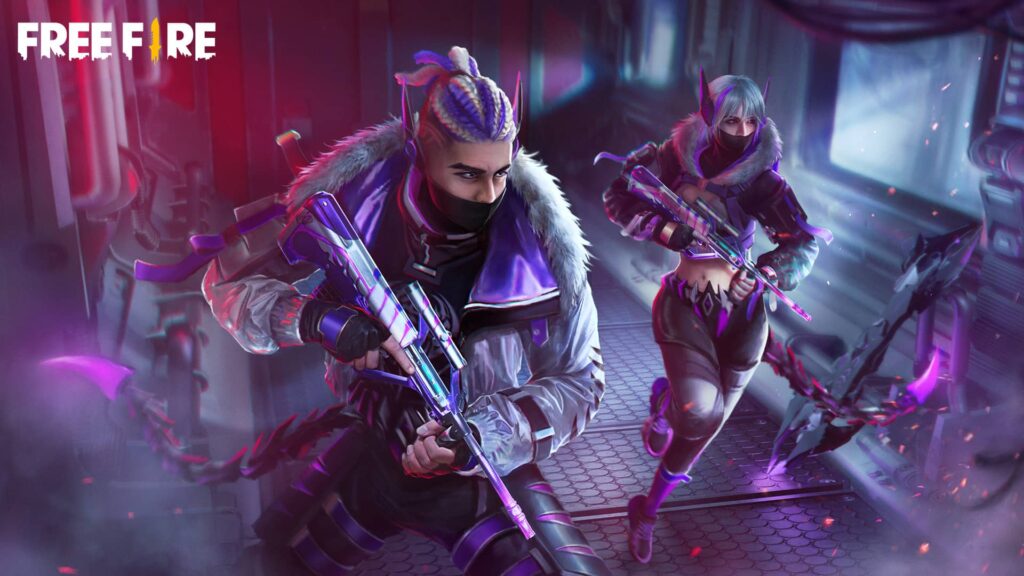 "I'm excited to be working with Garena Free Fire and have this opportunity to entertain fans around the world," said Justin Bieber. "This collaboration with Free Fire allows us to explore multiple dimensions by integrating my music with games. I can't wait for everyone to enjoy the fruits of our hard work in this collaboration."
---
"Free Fire's current achievements cannot be separated from the tremendous support from the global community and our players in recent years and we dedicate this Free Fire anniversary celebration to them," said Free Fire Producer, Garena, Harold Teo.
"We are thrilled to be working with Justin Bieber, a global icon whose influence in fashion and music has undoubtedly inspired many people around the world, including the Free Fire community who always express their creativity through Battle In Style. The Free Fire 5th Anniversary celebration will be the biggest one and I am sure the series of events prepared will entertain Free Fire fans and players."
---
"Consumers are looking for immersive experiences that bring together their passions in a unique and organic way," said Rachel Schlegel, Account Director of UTA Esports, who bridged the deal between Justin Bieber and Garena marketing agency. "Integration is nothing new, but the unique in-game collaboration opportunity with a renowned global artist makes this partnership so dynamic."
Here's what the Free Fire x Justin Bieber collab will bring to the game:
The collab will first feature a music concert at the game on August 27th, featuring a special Justin Bieber song debut as part of the Free Fire 5th anniversary celebrations. Players will also be able to enjoy a range of interactive set-ups to mark the anniversary celebrations, as well as dance together using custom emotes and, more.
And in addition to all of the above, according to Free Fire leaks, a new character called "J Biebs", will also be available in the game inspired from the Justin Bieber, just like the CR7 (Chrono or Cristiano Ronaldo). And as expected, if the character of Justin Bieber comes with a high super ability like Chrono(CR7), you will be able to get him by spending some diamonds, but if the character comes with normal abilities, then this character might be given for free to all the players.
---
More information about this collaboration will be delivered soon, so be sure to follow us on Twitter, Telegram, and Google News to get quick updates.