Free Fire, one of the most popular battle royale giant in the world, offers its players amazing gameplay, items, features, and much more. They have also been successful in attracting a huge player base to the game. One such promotional item is an airdrop, also known as a special airdrop, because of being special item.
These special airdrops in Free Fire provide a great opportunity for players to get premium skins, bundles, characters, and even diamonds at the lowest price. So here we are going to tell you in this article how you can get Free Fire special airdrops. Can you get them daily? And if you receive it, how you can buy it? Let's go!
How to Get Free Fire Special Airdrops
Free Fire Special airdrops are promotional items that can appear randomly after any game and remain available for purchase for at least 24 hours. But you can't get it the way you want. These are offered randomly to all players, so whenever you see someone or your friend getting a special airdrop, don't expect to receive exactly the same type of special airdrop or all at the same time.
For example, if you got a 10 RS special airdrop today, it doesn't mean that next time you will get the same airdrop again. Also, there may be a delay in the arrival of a new special airdrop.
---
Can we get special airdrop in Free Fire daily?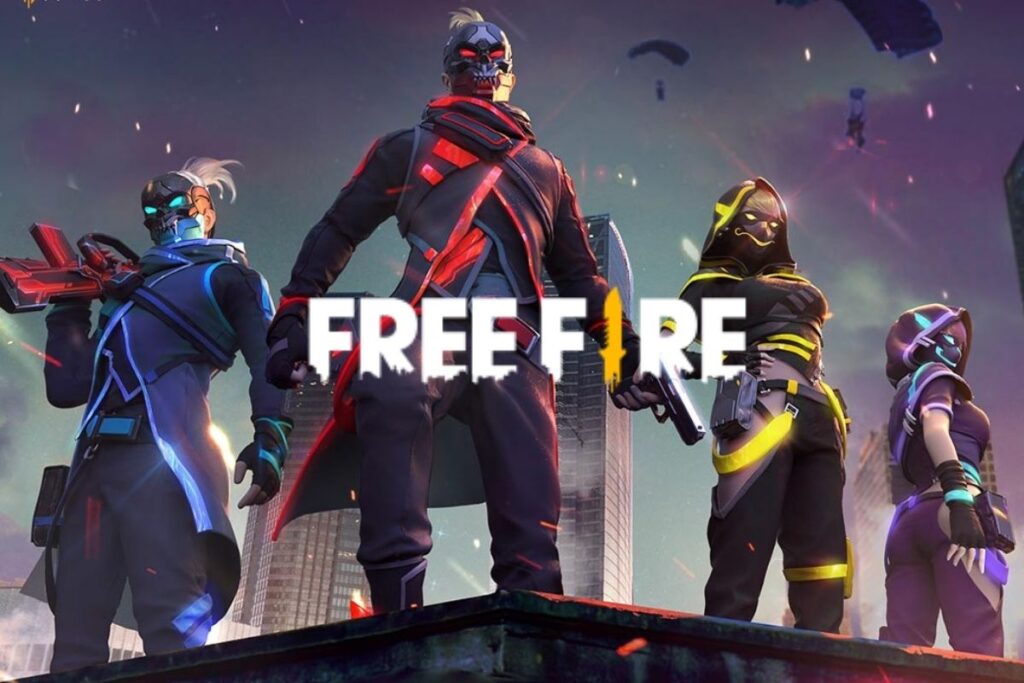 So does special airdrops in Free Fire come daily? No, it always comes after a break, but Garena hasn't officially mentioned how much break time it is. But most of the time, the break time is only 1 day. That's means, whenever you see a title with the word "trick," do not fall for it because there is no trick to getting Special Airdrop Daily in Free Fire. They just come automatically and randomly.
---
How to buy Free Fire Special Airdrop
Once you've got a special Airdrop in Free Fire, it can be found at the bottom right of the screen, and can be purchased directly through the AppStore or GooglePlay.
---
Follow the steps below to buy a Free Fire Special Airdrop:
First, open your Free Fire game.

Click on the Airdrop option, which is located on the right side.

Now, the purchase price as well as the item(s) received on that airdrop are visible.

Next, select the "Purchase" option.

Choose your preferred payment method, make your payment, and click Confirm.

Complete! Thereafter, you will be automatically redirected and your Special Airdrop items will be credited to the Vault section of your account.
---
Note: If you have already waited 48 hours after purchase and the particular airdrop hasn't arrived on your account yet, you can contact the Free Fire Customer Service and can submit a ticket for special airdrop issues.
Hopefully! this article has resolved your queries regarding the Free Fire Special Airdrop. If you still have any doubts or queries, then feel free to ask us via comments below.
---
For more Free Fire related news, updates, tips and tricks follow us on Google News, Twitter, and YouTube. Also, don't forget to join our Discord and Telegram channel, so you can be notified quickly!